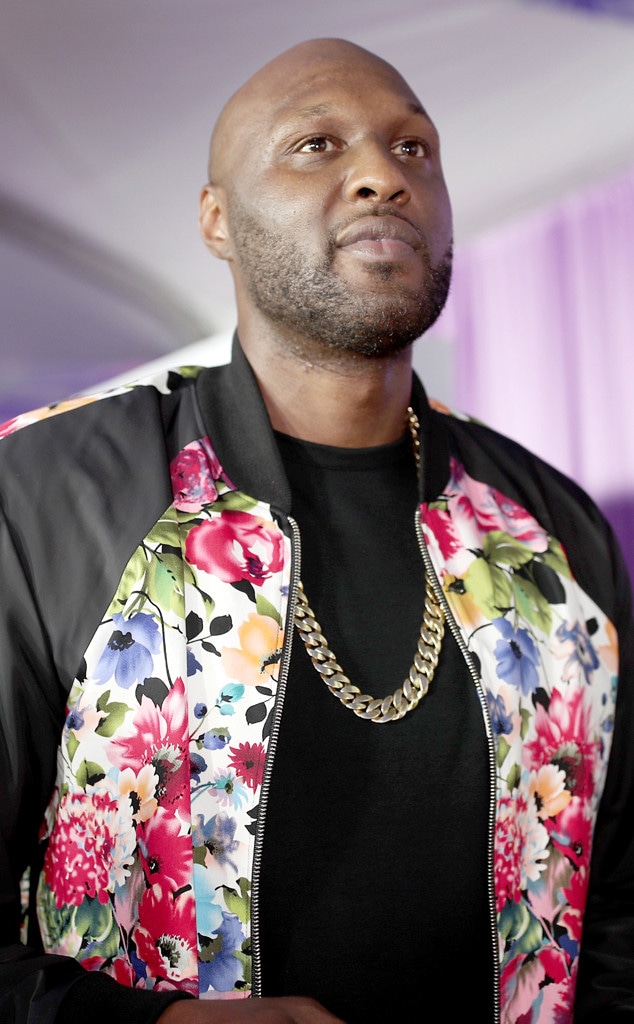 Christopher Polk/Getty Images
Lamar Odom was not kidnapped.
The 38-year-old former NBA star's manager is shutting down speculation that he was kidnapped over a gambling debt and held hostage back in June while visiting a woman named Savanna Waldrop in Portland.
"The kidnapping is false, it's a lie, it's made up," Odom's manager Zoul El Fassi tells E! News. "He does know her. He's not going to deny that but she was just a girl he used to party with."
Odom's publicist Eve Sarkisyan-Nunn also tells E! News, "We are aware of the false story circulating around regarding Lamar. We are not denying that Lamar does know this woman, however she was merely an acquaintance."
Lamar later addressed the rumors in a tweet, saying, "i also got lost in a rabbit hole together with my kidnapers(sic), rapunzel and the 7 dwarfs saved me ! We all lived happily ever after. Can you please add this to the story ? Don't leave out the juicy facts... this bulls--t makes me wanna start my own gossip online platform and report stories only about me. What y'all think?" 
Odom has been in training mode over the past few months, sharing videos of himself hitting the gym on social media. In July, Odom shared exciting news with his fans on Instagram.
"I have some good news to share with you on this beautiful day from The Netherlands. My heart literally warms up now I can finally share with you all that I'm returning to play Basketball," he wrote. "I will be playing in China ! God is good ! Thanks lord for giving me another chance in life and thank you fans for your the love and support during all those hard years. Never give up on yourself and keep believing that only god can create the miracles you're hoping for. Basketball and my children have always been the light in my life and this is where my focus is right now. Thank you."
According to his latest Instagram posts, Khloe Kardashian's ex is back in the United States and will be doing a meet and greet with fans in Florida over the weekend.