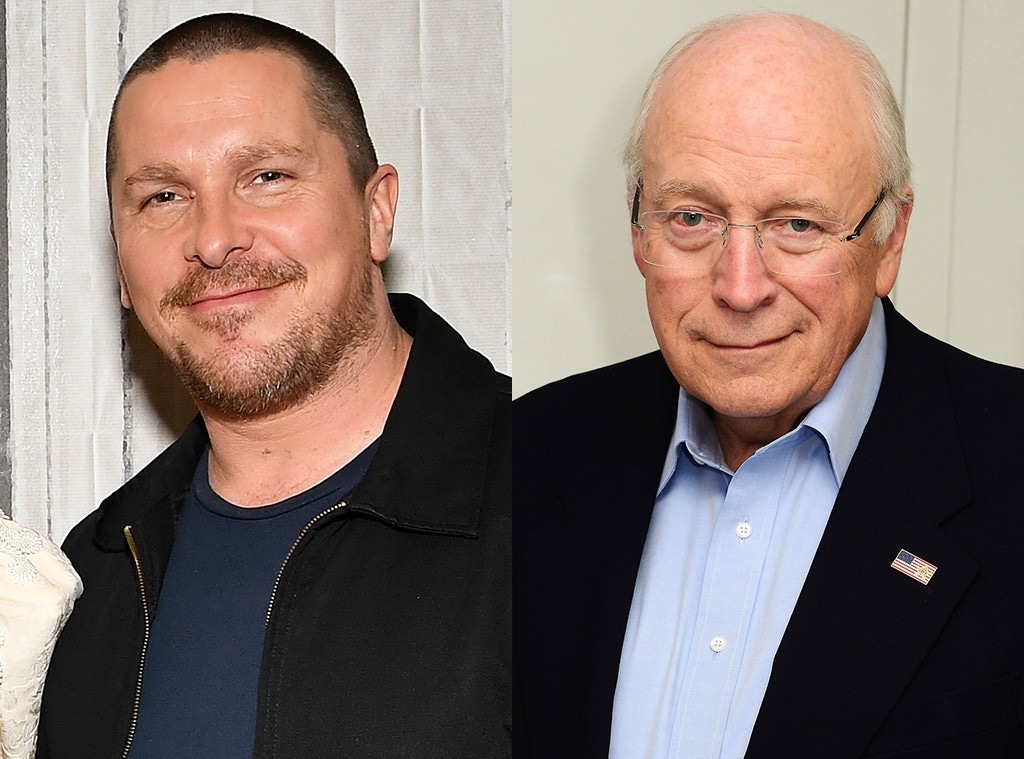 Slaven Vlasic/Getty Images, Vallery Jean/WireImage
Annapurna Pictures dropped its first official trailer for the new movie Vice on Wednesday and gave fans a sneak peek of Christian Bale's portrayal of Dick Cheney.
The trailer opens with George W. Bush, played by Sam Rockwell, asking Cheney to serve as his vice president.
"I want you. You're my vice," Rockwell's character says. 
At first, Bale's Cheney seems hesitant to accept the position; however, he then agrees to fulfill the role under a few conditions.
"The vice presidency is a mostly symbolic job," he says. "However, if we came to a different understanding, I can handle the more mundane jobs: overseeing bureaucracy, military, energy and foreign policy."
To prepare for the role, Bale underwent a dramatic transformation that included putting on weight. While the 44-year-old actor told Star2.com he had never worked with a nutritionist or doctor to gain weight before, he decided to do so for this role.
"So, I went to somebody, and they managed to get me up a good 40 lbs," he said in December. "It's never healthy to put on that amount of weight in a short amount of time, but I did it in the healthiest manner." 
To see his portrayal, check out the trailer.
Bale and Rockwell aren't the only famous faces in the film. The movie also includes Amy Adams, who plays Lynne Cheney, and Steve Carell, who plays Donald Rumsfeld.
Vice hits theaters this Christmas.