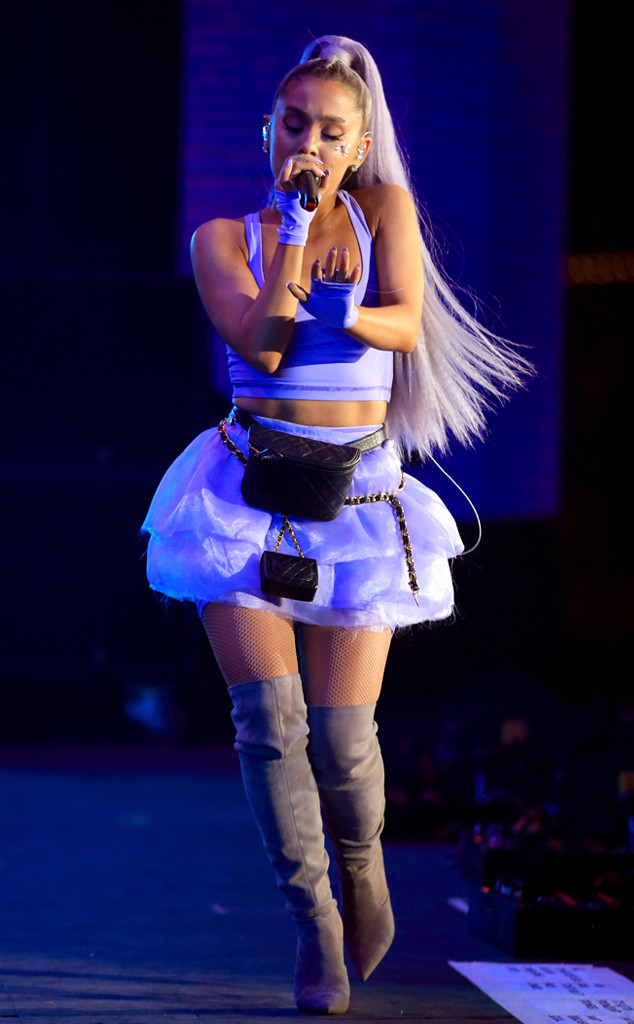 Christopher Polk/Getty Images for Coachella
Just days after hinting she won't be touring a for a long time, Ariana Grande seems to be having a change of heart.
The "God Is a Woman" songstress has been taking some time out of the spotlight following the death of her ex-boyfriend Mac Miller, who passed away in early September at the age of 26. In a series of tweets on Thursday, Grande reflected on her "tough month" in an emotional plea. "can i pls have one okay day. just one. pls," she wrote, adding, "i'm so tired pls."
She later told her fans, "ur angels in my life. it's just been a tough month. i'm trying to get my work done and get back to normal and it's hard and i'm human and tired. sorry i let u in or worried u. i shouldn't have tweeted. i kno better."