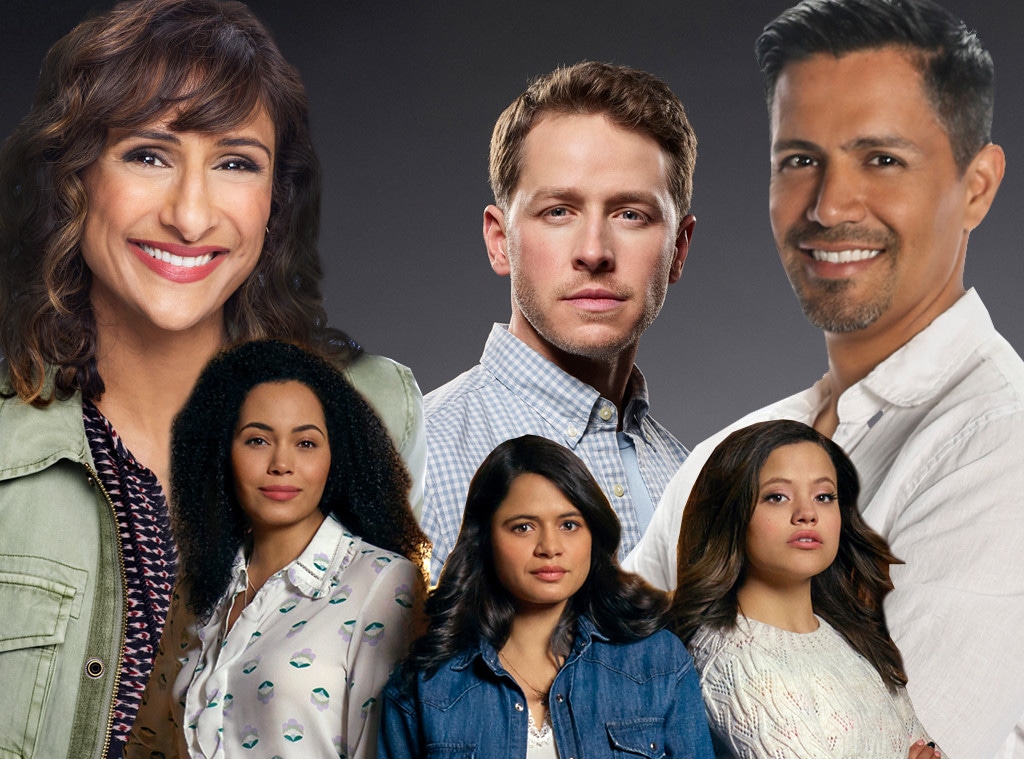 NBC; CW; CBS
Fall TV premiere season is in full swing, which means it's time to start making your voice heard!
In the polls below, you can cast your vote for whether you love or hate each new show airing on ABC, CBS, Fox, NBC, and the CW. All of the new shows have now premiered, which means this is your last chance to voice your thoughts before we make our final updates to the ranking of the season's best and worst new shows with your viewer opinions. 
All you have to do is tell us whether you love it or hate it, and that is entirely it! Then stay tuned to @eonlineTV on Twitter to see the final results next week. 
Based on a cursory Twitter poll, Manifest was the initial favorite of the pilots, followed by New Amsterdam, A Million Little Things, and Single Parents, but all that could change based on your votes below.
The polls have now closed, and you can see the results here.