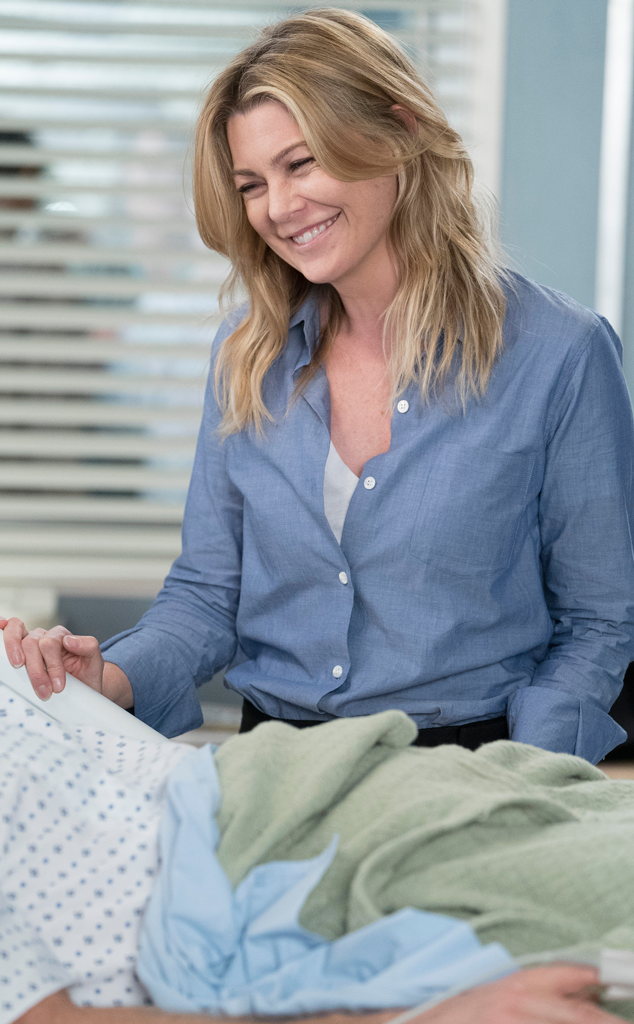 ABC
15 seasons is a lot of television.
By the time Grey's Anatomy embarks on its landmark season with a two-hour premiere on Thursday, Sept. 27, it will have already aired 317 hours of television. It will have weathered the departure of 17 different series regulars, spawned two successful spinoffs, given rise to a powerhouse production company, launched countless careers, pulled itself through fallow storytelling periods (ghost sex, anyone?), found a new legion of fans via Netflix, aired under the backdrop of three different American presidencies, and become an institution that just might be responsible for keeping ABC afloat.
It is the longest-running scripted primetime series currently airing on its network, the second longest-running scripted primetime series to ever air on the network, and, when it inevitably enters into its 16th season a year from now, will surpass ER to become the longest-running medical drama in the history of the medium.
And unlike the iconic NBC series it's on pace to replace in the history books, it's entering into its 15th season with a zeitgiest-y potency, a cultural cache rarely afforded to shows its age.