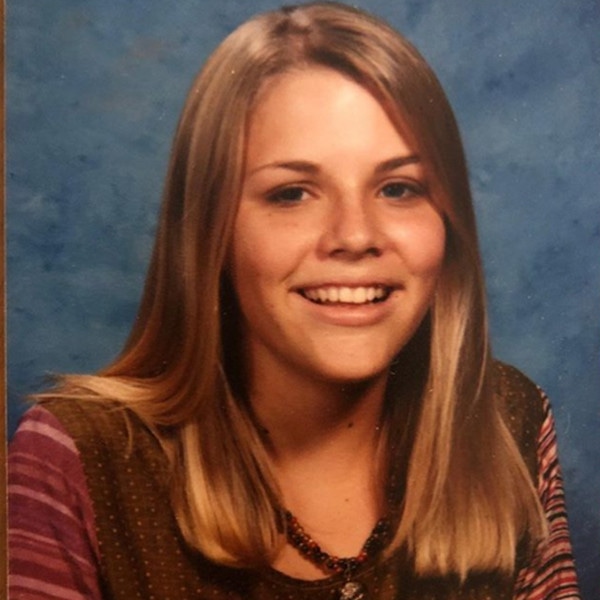 Instagram
Busy Philipps is ready to speak her truth.
As much of the nation watches Supreme Court nominee Brett Kavanaugh and Christine Blasey Ford testify before a senate judiciary committee, one Hollywood star has been inspired to speak out about her own childhood.
In an Instagram posted Thursday morning, Busy shared an old photo of herself at 14-years-old. When she was this age, the actress claims she was raped.
"#TBT This is me at 14. The age I was raped. It's taken me 25 years to say those words," she shared with her followers. "I wrote about it in my book. I finally told my parents and sister about it 4 months ago. Today is the day we are silent no more. All of us."
She continued, "I'm scared to post this. I can't imagine what Dr. Ford is feeling right now."
Andrew H. Walker/REX/Shutterstock
As soon as Busy posted, the This Will Only Hurt a Little author received support from hundreds of followers and famous friends.
"Aww my love. Your honesty is healing. Sending you so much love," Jenna Dewan shared in the comments section. Jenna Fisher added, "I love you. I believe you.  I hear you. I see you. You are safe now. #MeToo."
Aidy Bryant, Lisa Rinna, Angela Kinsey, Leslie Bibb, January Jones, Ali Larter and dozens more also immediately expressed their love and support in the comments section.
Busy has always been open and honest with fans about the highs and lows of the life around her. In fact, the social media personality recently teamed up with The Child Mind Institute's #MyYoungerSelf campaign to share her own experience with anxiety.
"I used to lie awake in bed at night and I would have spinning thoughts. It would be really hard for me to get to sleep and I would be so scared that I wouldn't go to my parents' room. I didn't want to tell them what was happening because I thought there was something wrong with me," Busy reflected. "There is nothing wrong with me."
"Once I was able to start talking about it, it relieved a lot of the anxiety," she continued. "I was able to get help—therapy, sometimes medication. There's nothing wrong with that either. I would've liked to tell my younger self not to be embarrassed or ashamed, and to open up and to talk about what's happening. It feels kind of incredible to know that you're not alone. So... you're not alone."