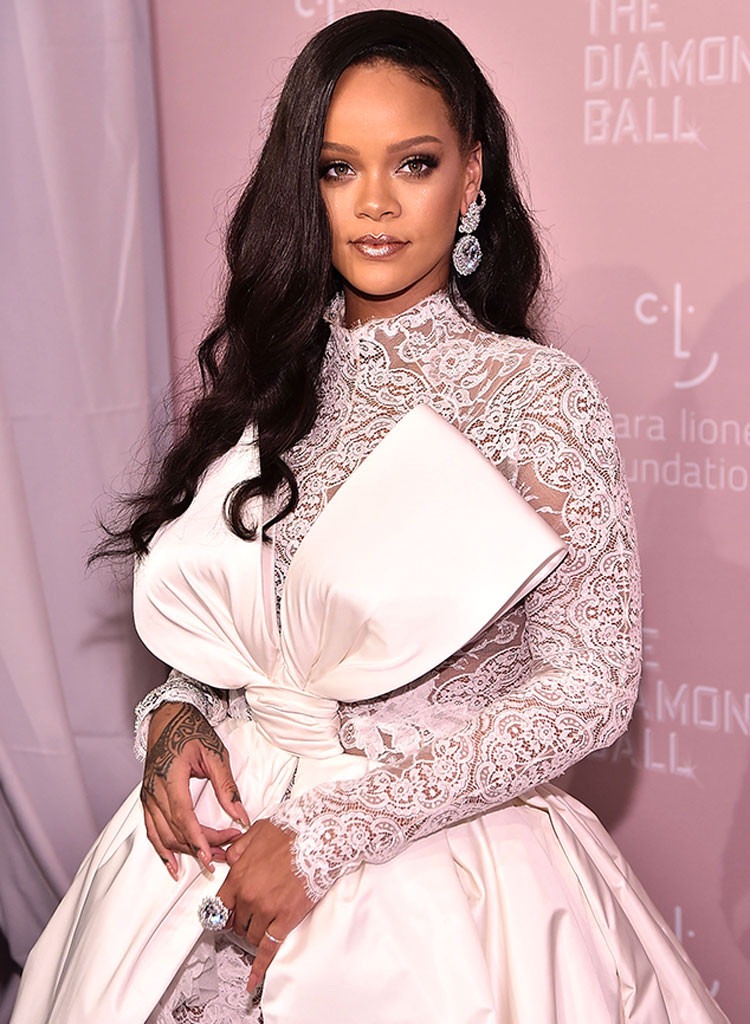 Theo Wargo/Getty Images
Rihanna's Hollywood Hills mansion was broken into on Tuesday, which marks the second such incident this year.
A call about the incident was made at 10:30 p.m. that night. Officers arrived at the home and opened a burglary investigation, a Los Angeles Police Department spokesperson told E! News on Wednesday. No information on whether anything was stolen or how many suspects were involved was released and no arrests were made.
Rihanna was not home at the time of the incident, TMZ reported, adding that police responded to the home after an alarm went off around 10:30 p.m. Neighbors told police they saw as many as three suspects fleeing in a silver vehicle after the alarm was triggered, the outlet said.
Rihanna's home was burglarized in May and the suspect apparently spent the night there before they were arrested and booked on residential burglary and trespassing. Police were allegedly notified after the alarm system was thought to have been tampered with. The singer was not home at the time of the incident.
Rihanna had bought the more than 7,000-square-foot mansion last year for $6.8 million.