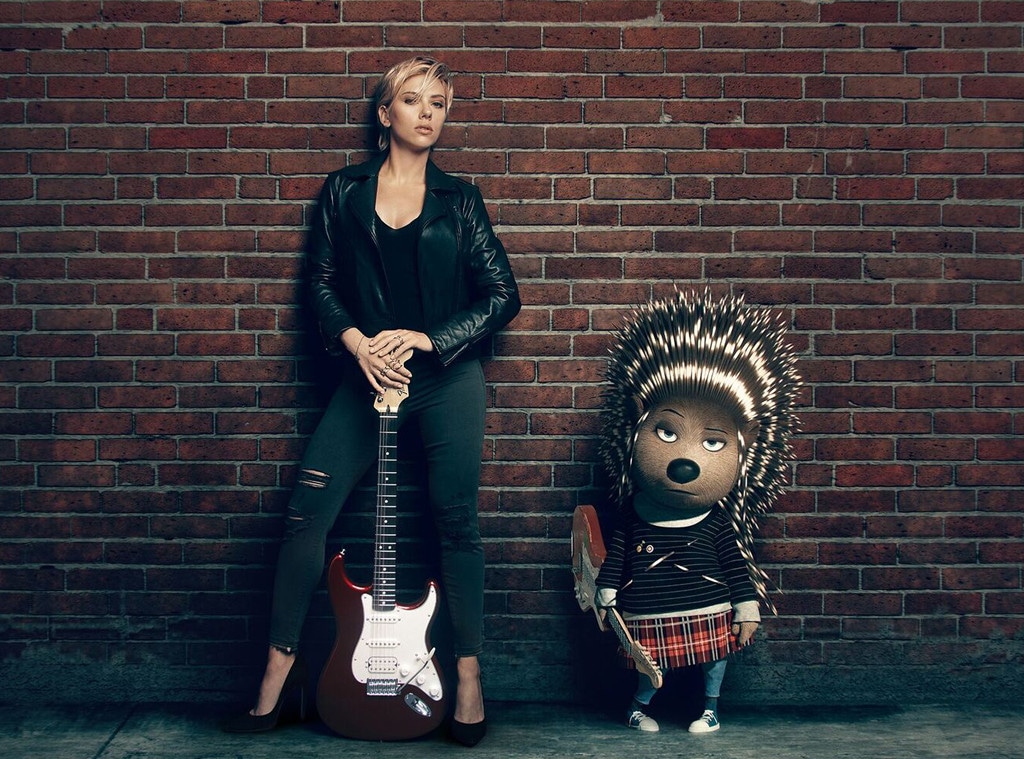 Universal Pictures
The fans have spoken and Scarlett Johansson is a 2018 E! People's Choice Awards finalist.
The super (hero) actress will be competing against four amazing women for the title of Female Movie Star of 2018.
While it won't be an easy win since Sandra Bullock and Bryce Dallas Howard are among two of the other finalists in the category, Johansson's superhero character packs a mighty punch so she could come away with the trophy.
In addition to the New York City native being up for this honor for her role in Avengers: Infinity War the 2018 Marvel film itself is a six-time finalist in five different categories, which is the most of any film this year, so it's clear the superheroes came to win.
The good news is that Johansson isn't up against any fellow Avengers: Infinity War stars, unlike her male co-stars Robert Downey Jr. and Chris Hemsworth who are both up for Male Movie Star of 2018.
Iron Man vs. Thor, who will win?!
While you decide whether or not you're voting for Hemsworth or Downey Jr. as Male Movie Star of 2018, you can focus on Johansson, who portrays one of the fiercest characters, Black Widow, in the Avengers franchise.
In fact, you can vote for her now and then scroll through all of her iconic movie roles throughout her career, because let's face it, you can never have too much Johansson in your life.
PS: Now that we're in the final round of voting, all of the contenders have been reset back to zero, so you definitely need to make your voice heard before voting ends on Friday, Oct. 19.