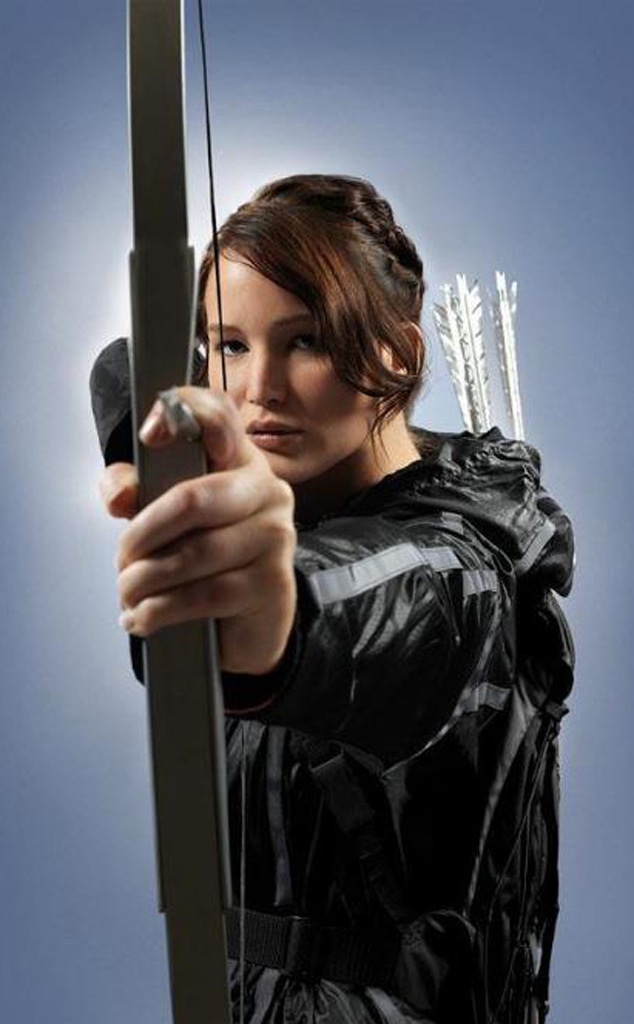 Lionsgate
We are celebrating Jennifer Lawrence as a People's Choice Awards finalist by looking back at her best roles over the last decade, so get excited.
On Monday, E! revealed that the Oscar winner made it to the final round of voting for the Drama Movie Star of 2018 category for her role in Red Sparrow at this year's PCAs and now she needs your votes.
From playing Katiness Everdeen in The Hunger Games to Rosalyn Rosenfeld in American Hustle, the Kentucky native is proving that she can handle drama, action, comedy and anything in between. 
We seriously can't get enough of seeing Lawrence on the big screen, which is one of the many reasons she's a People's Choice Awards finalist.
Relive all of her best roles in the gallery below and let us know who you think should take home the trophy for Drama Movie Star of 2018 by casting your vote now.
Does Lawrence have your vote, or did another performance steal your heart?
Remember all of the finalists start at zero for this round, so every vote counts and Lawrence, as well as every other star in her category, need their fans to get to voting ASAP.
Don't miss your chance to vote for all your favorites before Friday, Oct. 19 and be sure to watch the 2018 People's Choice Awards airing live on E! on Sunday, Nov. 11.