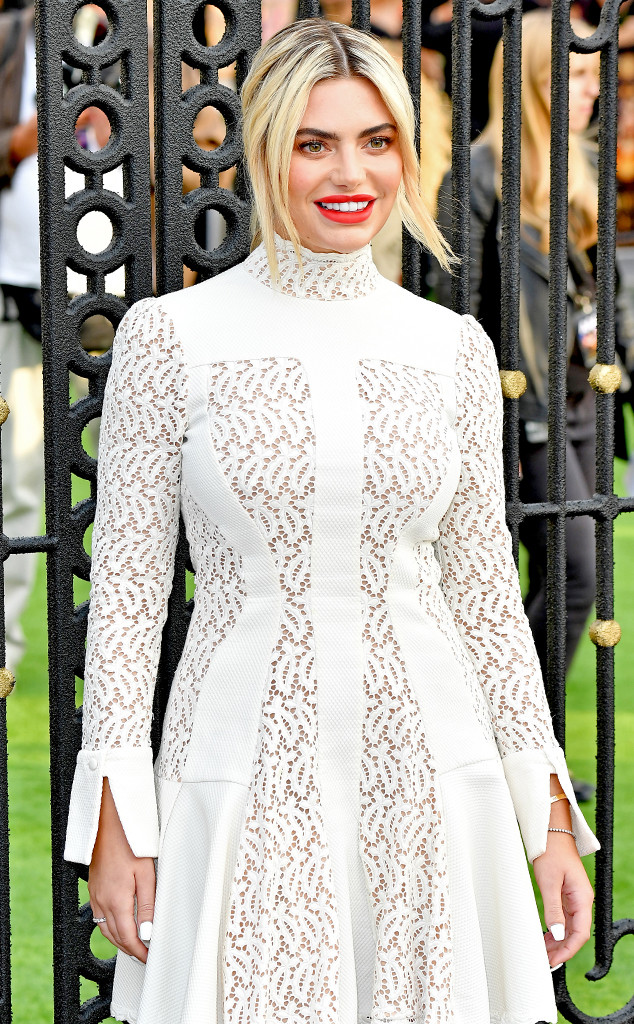 Jeff Spicer/Getty Images
Being a contestant on Love Island isn't all fun and games.
As the reality TV series continues to grow in buzz and popularity around the world—it's coming to the United States sooner rather than later—one contestant is speaking out about her experiences online after appearing on the show.
According to Megan Barton-Hanson, she never expected the amount of comments from strangers who were "slut-shaming me." As a result, she's speaking out in a personal letter.
"These archaic, oppressive views that men can have sex with as many women as they like and that's cool, while a girl who does the same and dares to say she has had more than a few sexual partners is a slut, needs to change," Megan wrote in a letter for I News. "It breaks my heart to think that girls out there are getting stick and feeling ashamed while guys are labelled heroes by their mates."
Megan had sex in the villa with two men at different times while appearing on Love Island. She claims it "shocked the nation."