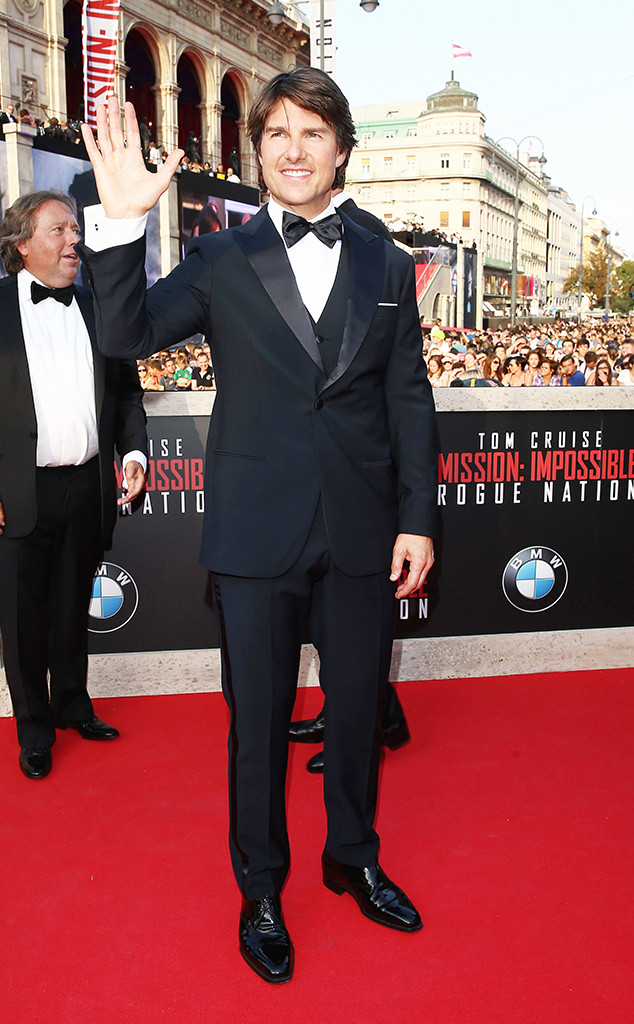 Andreas Rentz/Getty Images
When it comes to career inspiration, Chris Pratt is looking at Tom Cruise.
While the fellow blockbuster stars have not yet met, the two men have much in common when it comes to their years in Hollywood. They're both faces of big action franchises who started out in the industry young after coming from small towns.
As his fame continues to rise, Pratt respects Cruise's professional reputation and hopes to have a similar one.
"One of the career goals that I have based on Tom Cruise is his reputation as being a really nice, positive guy who works hard," Pratt told the AP (via JustJared). "I've never actually met him, but I would like—if you're going to leave a legacy, it'd be nice to have it be that people thought you were nice and easy to work with and you worked hard. I think that's pretty cool."