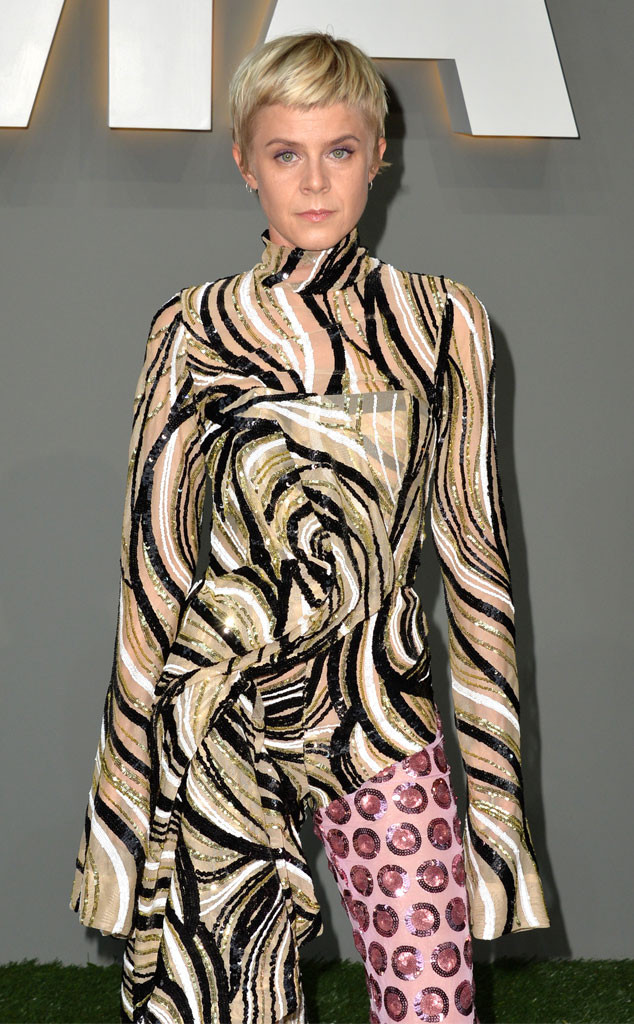 Andrew Toth/FilmMagic
Swedish pop star Robyn is making a comeback.
The 39-year-old rose to fame in the late '90s with hit songs such as "Show Me Love" and "Do You Know (What It Takes)." Earlier this summer, Robyn released "Missing U," her first solo single in eight years. It is featured on her new album Honey, which is set for release in October. An unfinished version of its title track was featured on the final season of HBO's Girls in 2017.
When asked in March where she's been all these years, Robyn told The New York Times, "Rebooting."
In recent years, Robyn released collaborative EPs such as Trust Me and Do It Again. But she has yet to enjoy the same level of success, especially in the United States, as she did at the start of her career.