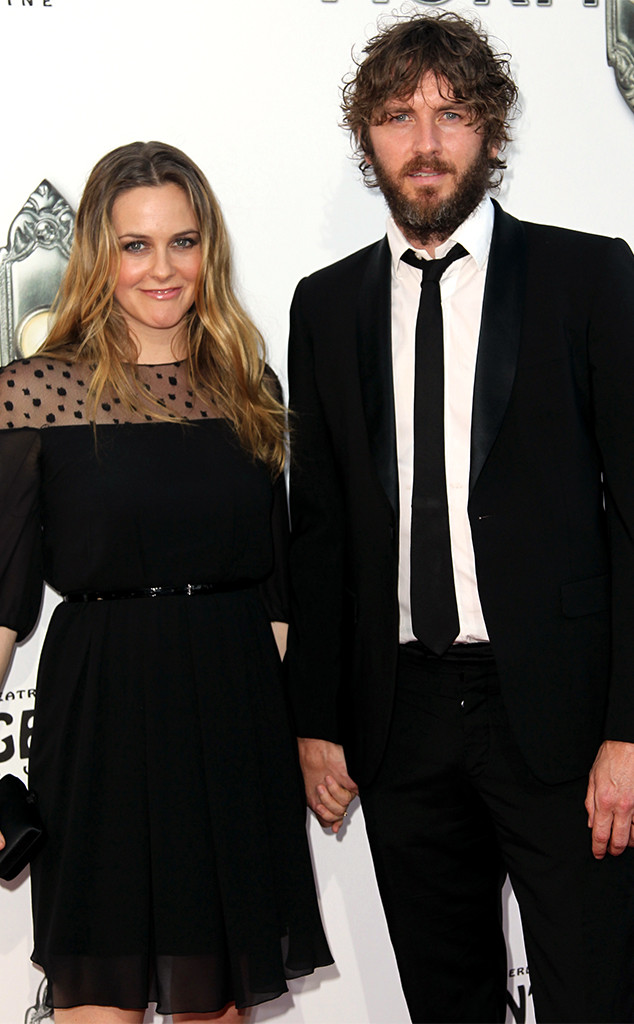 Matt Sayles/Invision/AP
Alicia Silverstone may be redefining the term friendly exes.
While raising her seven-year-old son with ex-husband Christopher Jarecki, the actress admits that she would love to expand her family. At the same time, she's currently not in a relationship.
But in a new interview with Working Mother magazine, Alicia inferred that she would consider getting pregnant again with the help of her ex.
"I have always dreamed of having a little girl, but of course I wanted another little Bear too," she explained in the October/November issue. "So whatever happens, if it happens, is good by me. I'm not in a relationship, but there are other ways to make babies."
The writer of the article wrote that asking Christopher for an "assist" is "not off the table."