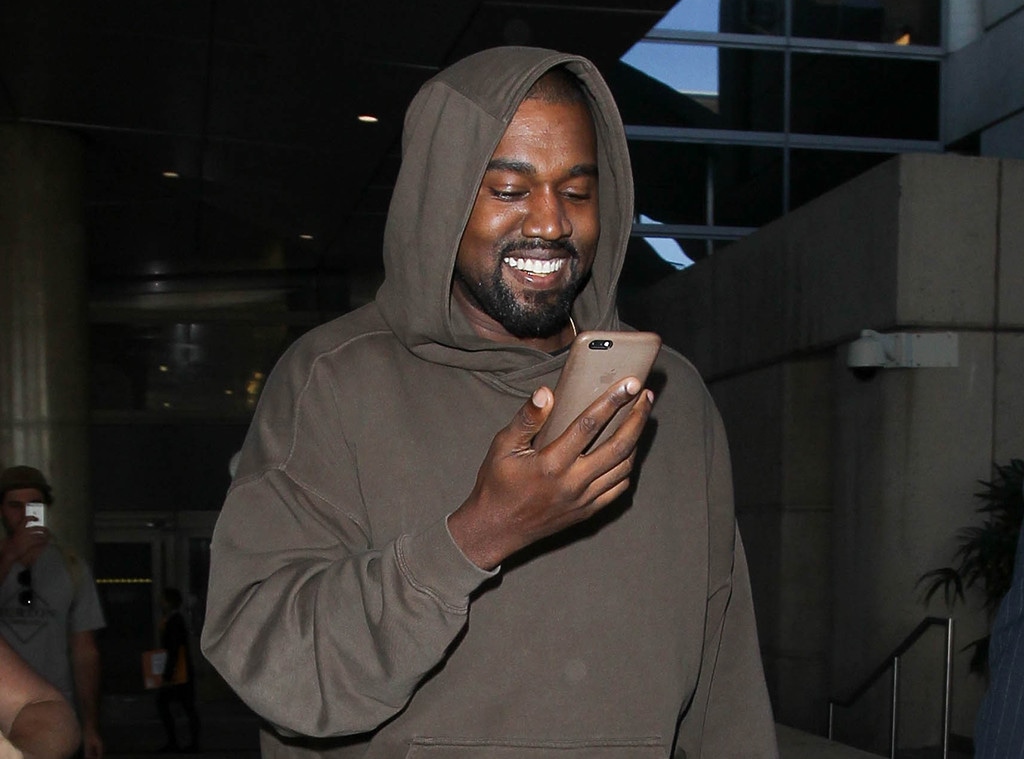 GVK/Bauer-Griffin/GC Images
Kanye West has a social media proposal—and Kim Kardashian is on board. 
With more than 80 million followers together on Twitter alone, the famous couple knows a thing or two about having fans all over the world follow their every digital move, "like," comment and respond. However, West has a problem with focusing on the numbers. 
"We should be able to participate in social media without having to show how many followers or likes we have," the Grammy-winning rapper tweeted. "Just like how we can turn off the comments we should be able to turn off the display of followers. This has an intense negative impact on our self worth."
Kardashian publicized her support of her husband's message, tweeting, "Amen to this!"
"Social media can be good but we have to hold the heads responsible for the psychological damage it sometimes causes," West continued in a since-deleted remark. 
He also shared a video of star Denzel Washington in an interview explaining what he would tell young people in the age of social media. "Turn it off. That's what I'd say. It's hard for young people now because they're hooked—they're addicted," the actor said in the clip. "We all want to be liked, but now we want to be liked by 16 million and will now—some of us will do anything to be liked."
West's social media suggestion immediately sparked an array of responses from his followers. 
"Depends on how people define their self worth, but I feel this," one person commented.
"Your self worth or esteem should never be determined by the number of followers you have," another retorted. "You're looking for affirmation from the wrong place, social media isn't real life Ye."
It also caught the attention of Twitter co-founder and CEO Jack Dorsey. "We've been thinking deeply about the follower and like counts, and what that incentivizes. We want to change. What made sense 12 years ago doesn't make sense today," Dorsey texted the star, according to a screenshot of the conversation West posted on Instagram. "As least for us. Us making that number bold and big incentivized people to want to increase it, and feel bad if they couldn't. That's not right. We want to incentivize contribution to the global conversation and consciousness."
What do you think about West's suggestion?