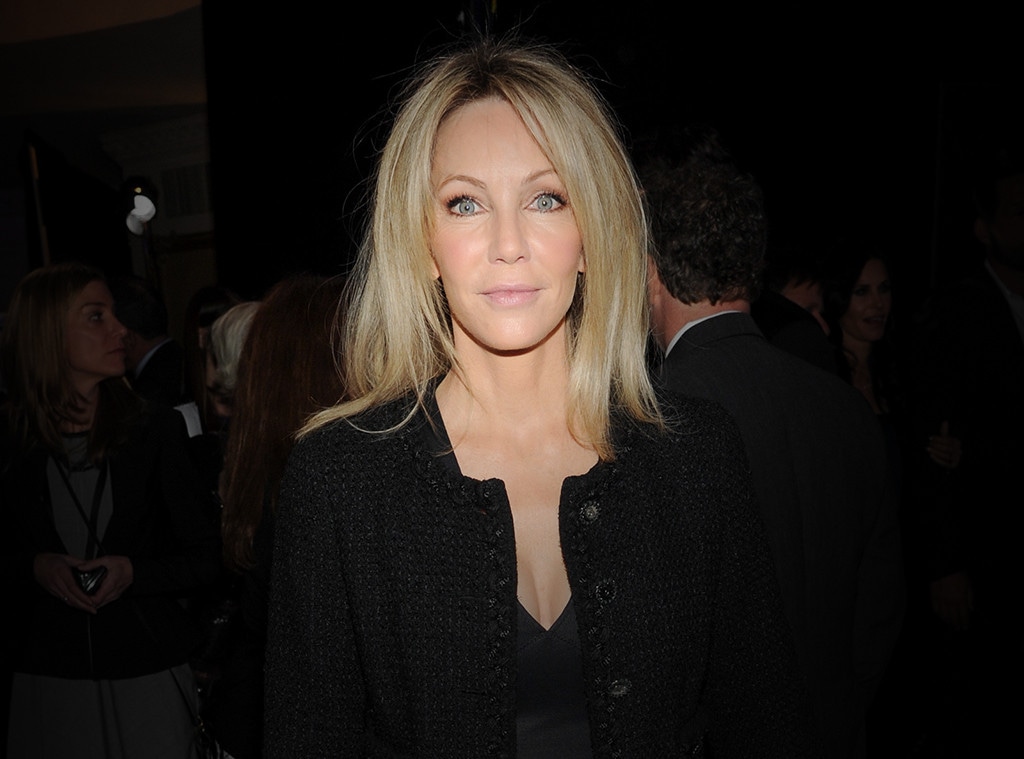 Evan Agostini/Invision/AP
Heather Locklear is sharing inspiring words, even in a time of personal mourning. 
On Wednesday, the actress took to Instagram to reveal she recently suffered a loss. "Addiction is a ferocious and will try to take you down," she wrote. "Recovery is the best revenge." 
"Be kind to everyone you meet, your light just might change their path," she continued.
The former Melrose Place star's message comes just months after the star was arrested for allegedly attacking a police officer. At the time of her arrest, the 56-year-old was taken into custody, however, after she was released on bail she was reportedly hospitalized for a psych evaluation.
Upon her release, she entered rehab for treatment related to mental health and substance abuse issues. 
Locklear only recently returned to Instagram in August, amidst legal and personal troubles. And ever since her return, the 56-year-old has been sharing up a storm.
The star's Instagram is chock-full of cute photos of her dog, with the occasional motivational quote sprinkled here and there. 
It is unknown if the star is still in rehab.