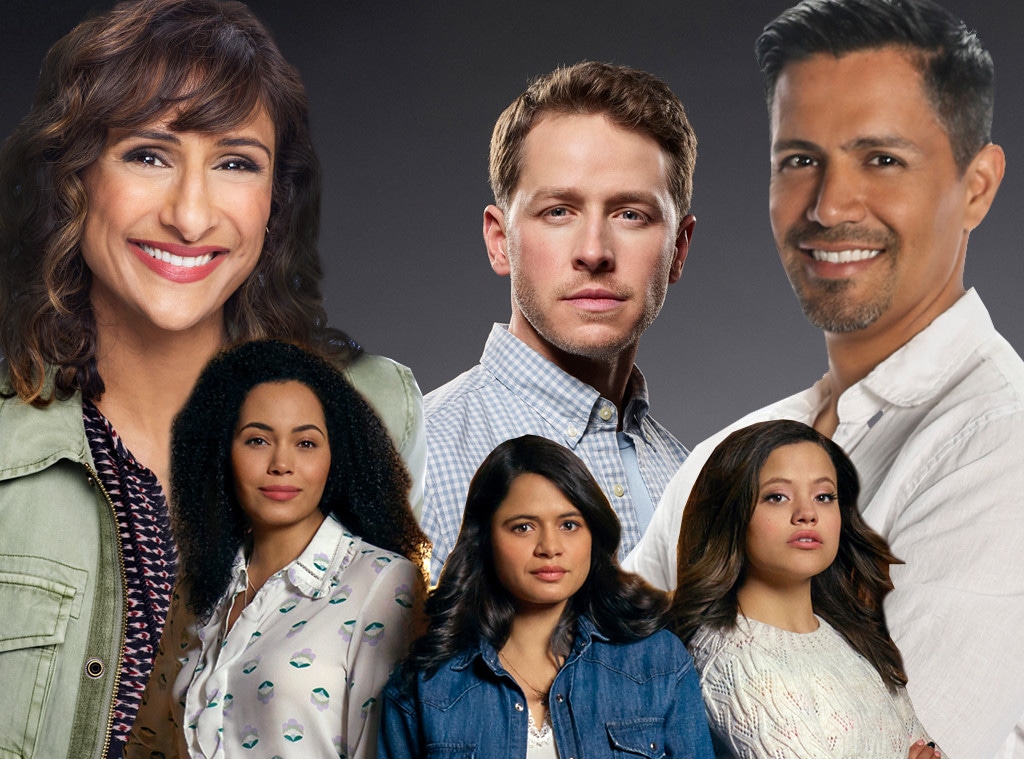 NBC; CW; CBS
The leaves are beginning to turn, the temperatures are beginning to fall, and fall is officially here...or at least it's beginning to feel like that should be happening, which is good enough for Fall TV to begin!
Many of the new shows begin launching next week, which means it's time to figure out which ones are worth your time and DVR space and which ones can probably wait. We've ranked all the shows* premiering on ABC, CBS, The CW, NBC, and Fox this fall from worst to best, though in all honesty, no pilot was truly awful. Some were simply better than others, and you can find out which ones we loved the most in the gallery below!
Throughout the fall premiere season, we'll be asking you to weigh in on whether you love or hate each new show, and we'll later update the ranking with your votes, so stay tuned to make your voice heard, and be sure to follow us at @eonlineTV for all the latest news on all of TV this fall.
*Note: Critics have not yet been provided with episodes of Legacies, Murphy Brown, or The Conners, so those shows are not yet included in the gallery.