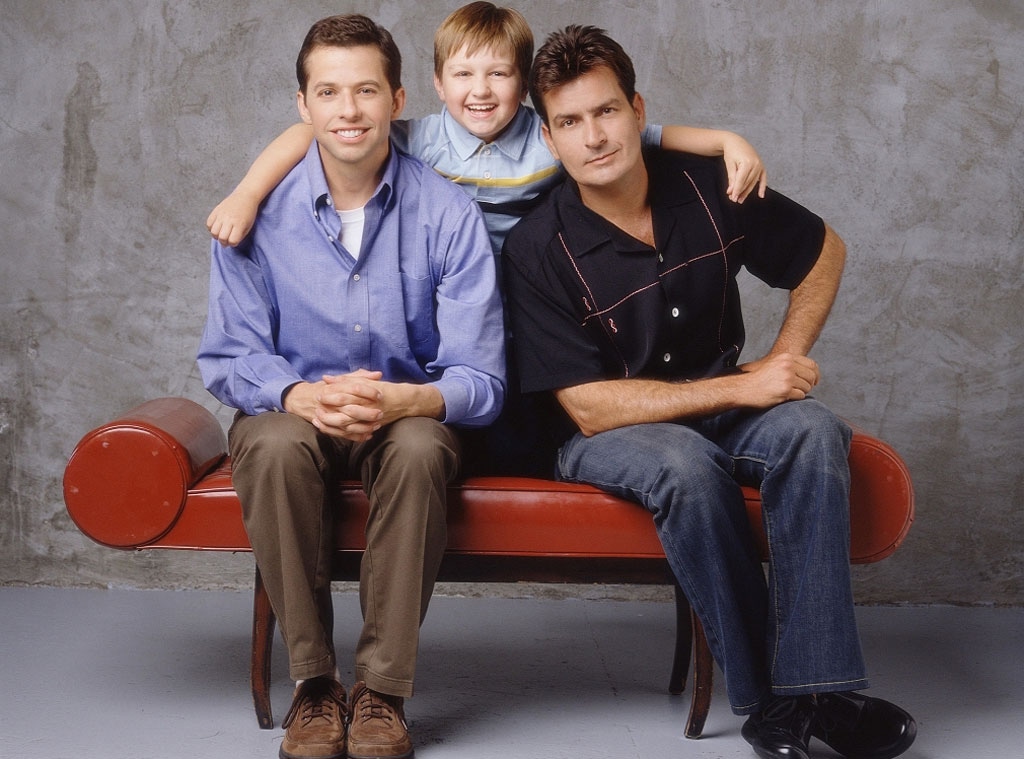 CBS
"Men, men, men, men, manly men, men, men!" Yep, you know those "lyrics" (can it really be lyrics if it's just the word "men" over and over?), it's the Two and a Half Men theme song. The CBS sitcom premiered 15 years ago today on September 22, 2003. Those were simpler times. Times before we were all #winning and taking our feuds public in vanity cards at the end of episodes. Ah, Men.
To celebrate the milestone anniversary, we're taking a look back at what key players from the Chuck Lorre sitcom did on the series and where they are now. One cast member is now working behind the scenes and another is on an Emmy-winning (and acclaimed) series. Where is the cast of Two and a Half Men now? Find out what Charlie Sheen, Jon Cryer, Ashton Kutcher, Angus T. Jones, Holland Taylor, Amber Tamblyn, Marin Hinkle, Melanie Lynskey and Conchata Ferrell are up to now.
If you have the hankering to watch some Men now, it airs in syndication on the Paramount Network.