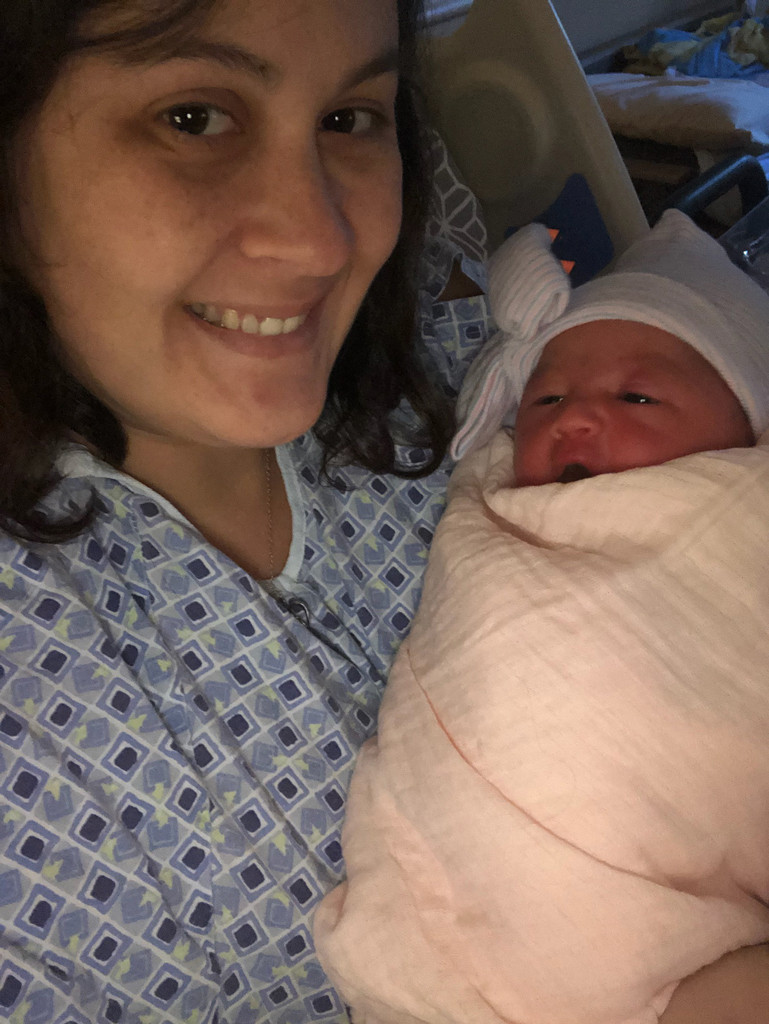 Courtesy of Sam Role/Kinetic Content
There's a new Married at First Sight baby here!
The former star Sam Role gave birth to her daughter Isabella Myra Wise on Sept. 7. She and her fiancé Chris Wise are "so excited to start this new path in our lives," Role told E! News in a statement.
She added, "We are so excited to finally share her beautiful face with the world! Can't believe we are lucky enough to be this beauty's parents!"
Wise and Role announced they were expecting back in March. In her comment to E! News, Role thanked family and friends for their "loving messages and prayers throughout my pregnancy."
The couple feels "so blessed" about Isabella's arrival. Role told People in a statement that their baby girl is "healthy and very happy!"