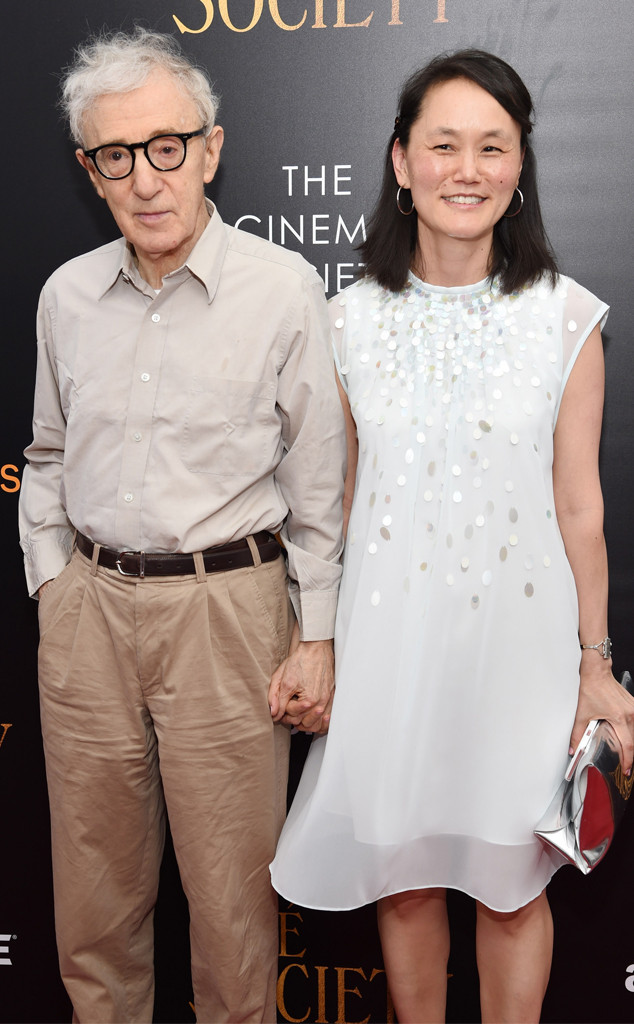 Jamie McCarthy/Getty Images
Soon-Yi Previn, the wife of Woody Allen and adopted daughter of actress Mia Farrowand André Previn, has broken her silence about scandals and rumors surrounding her family.
In a lengthy New York magazine profile, Soon-Yi addresses her upbringing and tenuous relationship with her mom. "I really can't come up with a pleasant memory," she told Daphne Merkin of New York.
Soon-Yi initially met Allen via Farrow. The director and actress were in a relationship when Soon-Yi was younger. Later on, Soon-Yi and Allen's subsequent relationship caused an even bigger wedge between Soon-Yi and her mother, especially after Farrow discovered nude photos of Soon-Yi in Allen's home. "I am a pariah," he said in the interview.
Throughout the profile, Soon-Yi spoke candidly about Farrow, portraying her in a rather unflattering light. Soon-Yi asserted that her relationship with Allen was not revenge against her mom who raised her in what she described as an abusive environment. "I was never interested in writing a Mommie Dearest, getting even with Mia — none of that," she told the magazine.
The profile of Soon-Yi is filled with blunt commentary and a look at her past and present. These are five of the biggest revelations from the article.