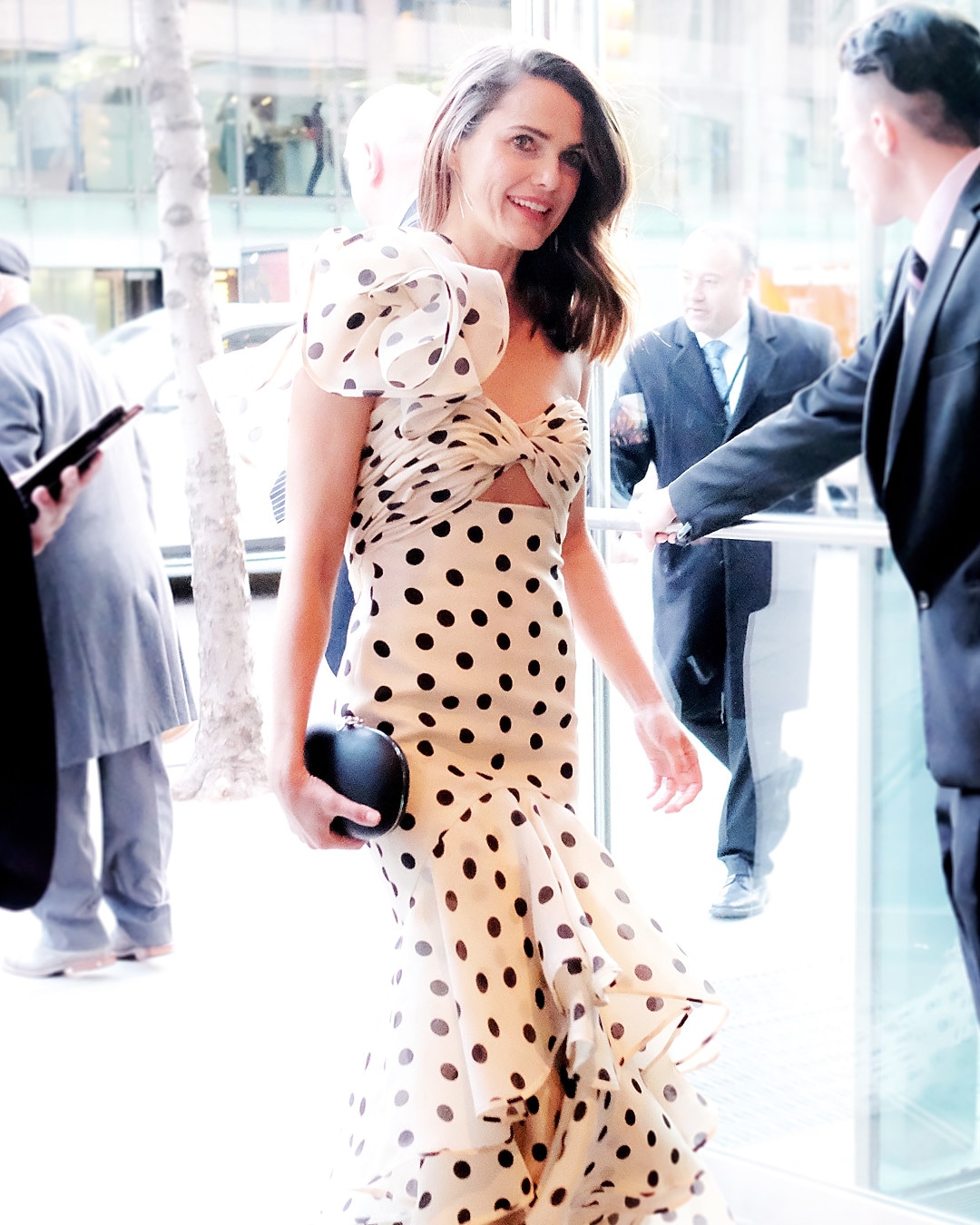 Nicholas Hunt/Getty Images
Keri Russell's style has only gotten better with time. 
After playing the lead in both Felicity and The Americans, the star has spent ample time in front of red carpet cameras. From leather jackets and suiting to gorgeous gowns laced with feathers, her fashion includes a wide range of trends and styles. However, she is consistent with her choices of unique clothing that start conversation and guarantees her spot on our best dressed lists.
As of recent, the star has opted for dresses, featuring standout silhouettes and epic designs of feathers and lace. These choices, among a number of her earlier ensembles, reveal her artistic approach to style.
Check out her best looks over the years in the gallery above!