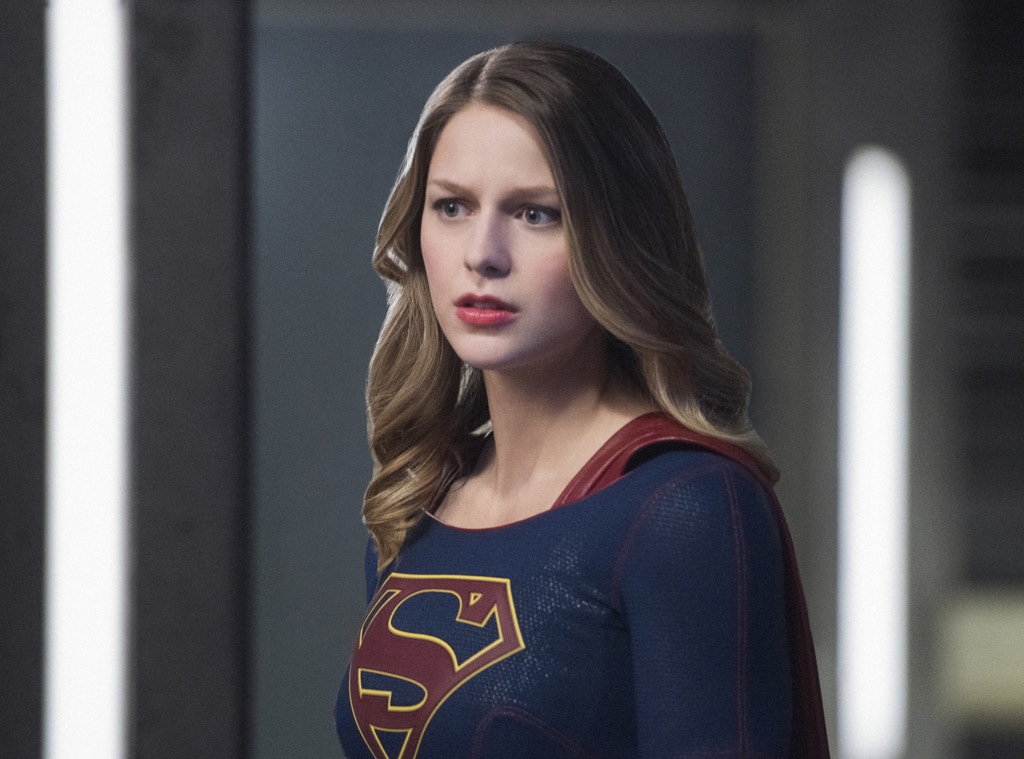 The CW
Technology is a life saver, especially when it comes to the 2018 fall TV season. This year, thanks to schedule shakeups, many of your favorite TV shows are pitted against your other favorite TV shows in a DVR battle. Which show do you watch live? Which show do you record? And in some cases, which show do sacrifice and watch on demand or streaming? We're here to help.
Sundays on broadcast are an epic battle of animated series, live-action comedies, reality shows, and dramas. Let's break it down.
7-8 p.m.
America's Funniest Home Videos (ABC)
60 Minutes (CBS)
Football (NBC)
8-9 p.m.
Dancing With the Stars Juniors (ABC)
God Friended Me (CBS)
The Simpsons (Fox)
Bob's Burgers (8:30 p.m., Fox)
Supergirl (CW)
Football (NBC)
9-10 p.m.
Shark Tank (ABC)
NCIS: Los Angeles (CBS)
Family Guy (Fox)
Rel (9:30 p.m., Fox)
Charmed (CW)
Football (NBC)
10-11 p.m.
The Alec Baldwin Show (ABC)
Madam Secretary (CBS)
Football (NBC)
Fox's animated comedy block gets an infusion of a Rel, a live-action series starring Lil Rel Howery and Sinbad. If you're a reality junkie, park it on ABC. The CW's giving viewers a double-dose of girl power with Supergirl and the Charmed reboot. Meanwhile, CBS is trotting out new social media/faith drama God Friended Me with old standbys NCIS: LA and Madam Secretary. And for all viewers who like sports, there's NBC's Sunday Night Football for you.
So, what should you watch and what should be DVRed? That depends on your tastes. We're taking football out of the equation here.
7-8 p.m.
Watch 60 Minutes for your news intake, if that's your bag. DVR Funniest Home Videos to just get to the good stuff: gaffes.
8-9 p.m.
This is tough one. Watch Supergirl for some heroics to fight off the Sunday scaries. The Simpsons and Bob's Burgers can go to your DVR or you can watch later on demand or on Hulu, spoilers aren't an issue for these shows usually. DWTS Jr. is definitely a DVR show so you can get to the meat of the show, the performances, and God Friended Me is a catch-up show.
9-10 p.m.
Again, this depends on your tastes, but we'd say watch Charmed and DVR the rest.
10-11 p.m.
Wind down your night with intellectual drama on Madam Secretary.
These are just our suggestions for your DVR dilemmas, at the end of the day it's your decision.