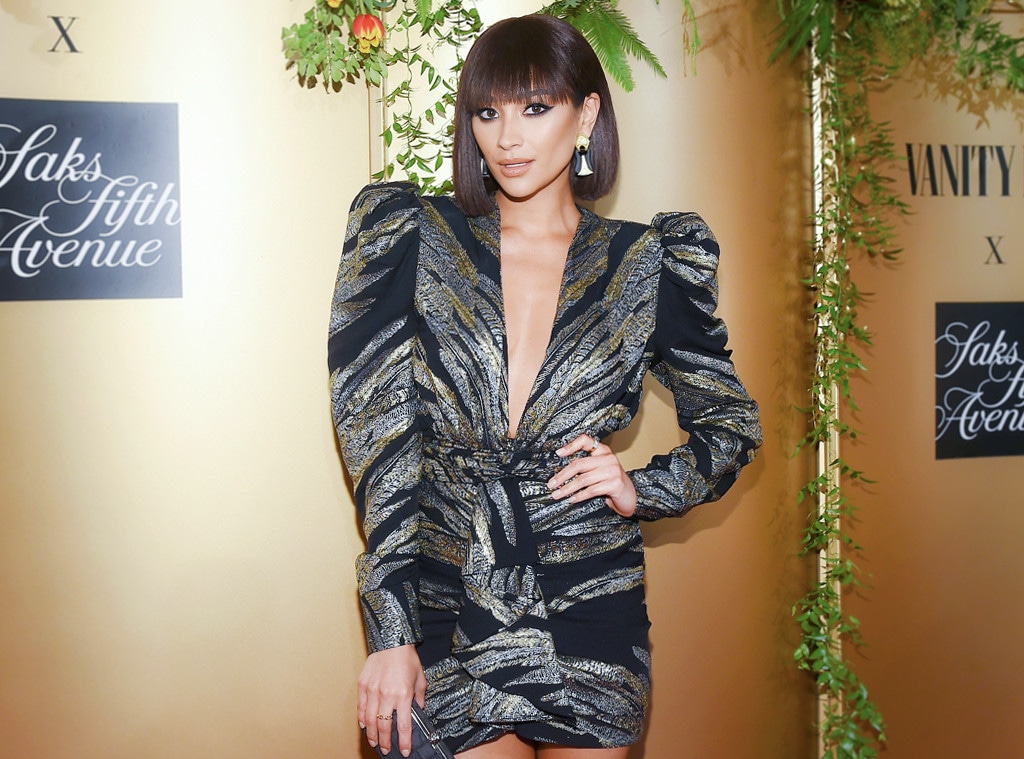 Ben Gabbe/Getty Images for Vanity Fair/Saks Fifth Avenue
In honor of New York Fashion Week, Vanity Fair and Saks Fifth Avenue hosted a cocktail event for the celebrities from their Best Dressed 2018 list and, as you can imagine, the fashion was crazy-good.
Menswear-inspired fashion, feathers, metallic fabric, leopard print, puff sleeves—all of today's major trends made it to the party. Not only did the most fashionable celebrities demonstrate the appeal of the clothing we're loving, they added personal flair, calling us to rethink how to style or wear these looks.
From Hollywood stars like Shay Mitchell to influencers like Hannah Brofman to models Jasmine Sanders, celebrities wore their best garments, then toasted to great style with Perrier-Jouët champagne. 
Check out the best of the best dressed below!