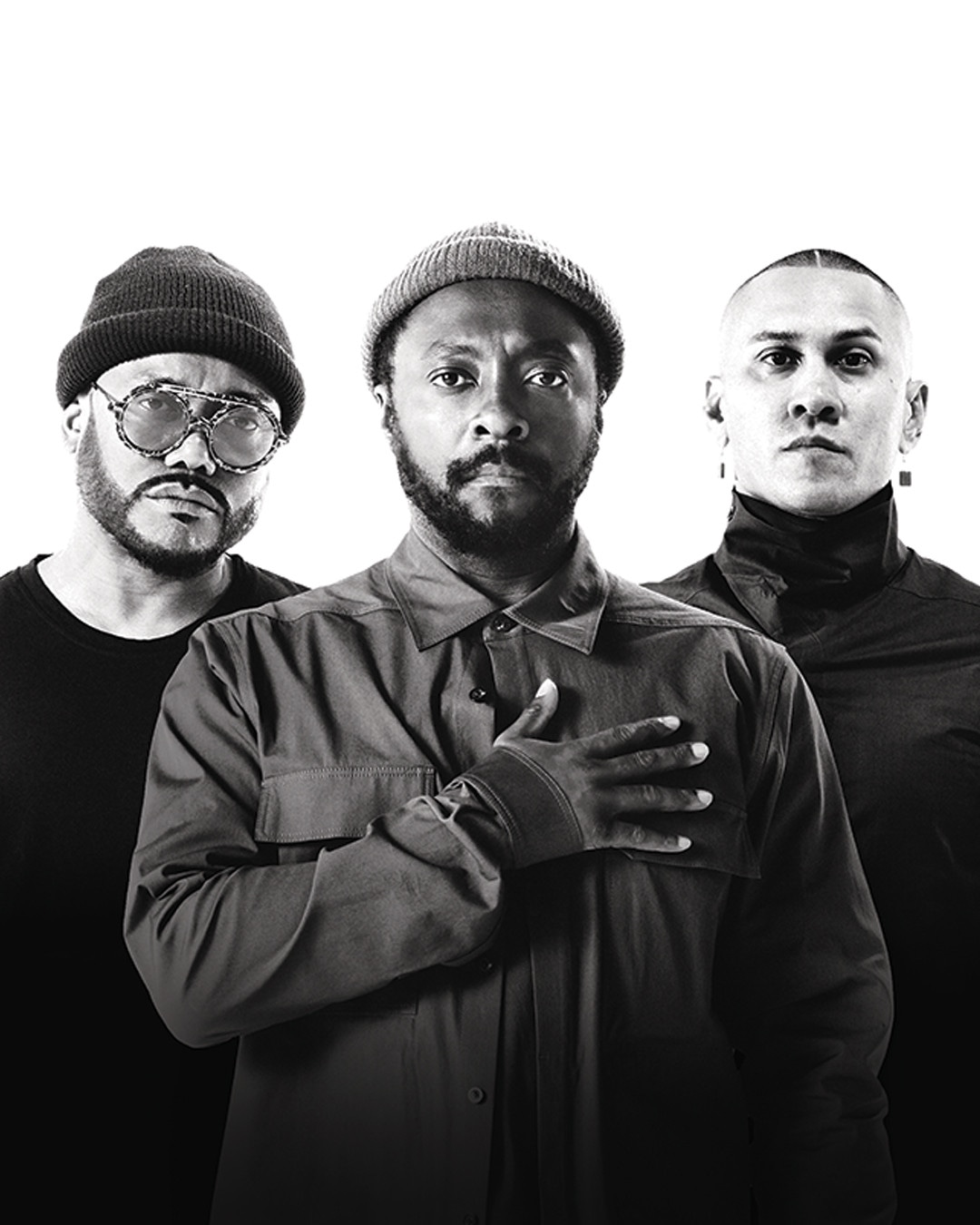 James Hickey
They are now just three peas in a pod.
The Black Eyed Peas announced they will be releasing their new album, Masters of the Sun, on Oct. 12, however, Fergie will not be singing with them. will.i.am, apl.de.ap and Taboo have instead forged ahead without the "Big Girls Don't Cry" singer. 
Their new album follows the release of their single, "BIG LOVE," which "broaches topics of gun violence, police violence, social media disconnection, race relations in America, the rise of the alt-right and our current political uncertainty, while reminding the world of the importance and power of love and hope." The single echoes the sentiments reflected in their hit 2003 song, "Where is the Love?"
Proceeds from the song will be donated to the March For Our Lives and Families Belong Together Foundation.
Fergie expressed support for the group and their recent release on Twitter, where she liked and retweeted a post from her former band mates. The songstress has maintained a solid friendship with the band, even as she ventured into the music world on her own. 
In 2017, will.i.am confirmed to E! News Fergie would always be a member of the family, but for now, they are all simply "going to continue to do our thing."
The producer even helped the singer on her solo project, Double Duchess, which was released in September 2017.
To hear the group's new single, check out the video above!