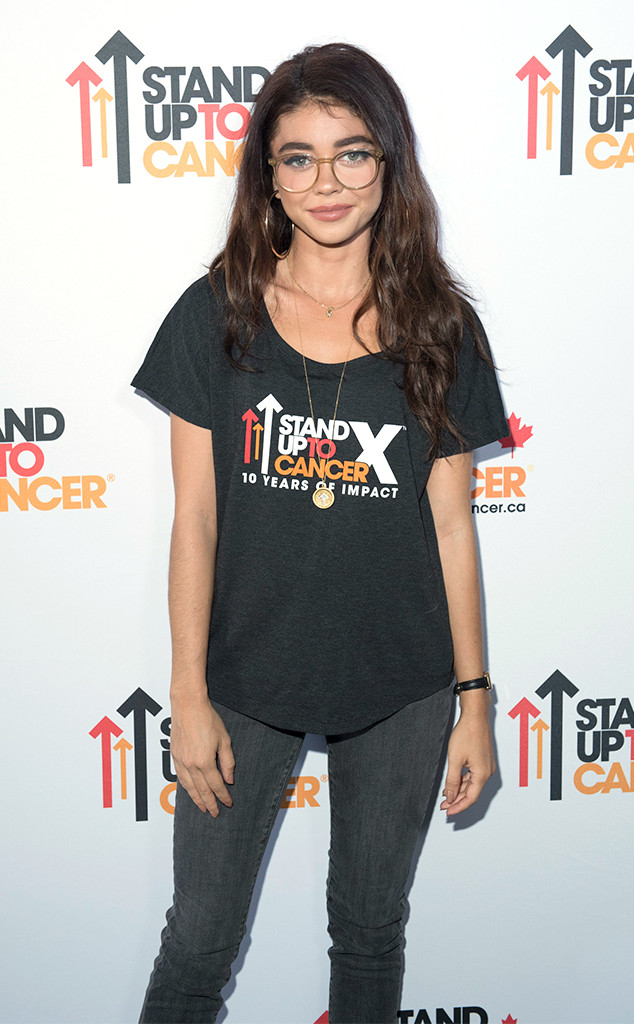 ABC/Image Group LA
Tonight, Hollywood is leading the fight against cancer.
Stars from every corner of the entertainment industry are stepping out for Stand Up to Cancer, the sixth biennial special that works to fundraise for cancer research. Televised on all major networks—including E!—and executive produced by Bradley Cooper, viewers at home can expect to see A-listers like Reese Witherspoonand Jennifer Garner take part in the charity's important mission.
Other celebrities that have stepped out for this year's event include Sarah Hyland, Michael Ealy, Katie Couric, Ed Helmsand more.
Stevie Wonder, Little Big Town and Charlie Wilson will take the stage with special live performances.