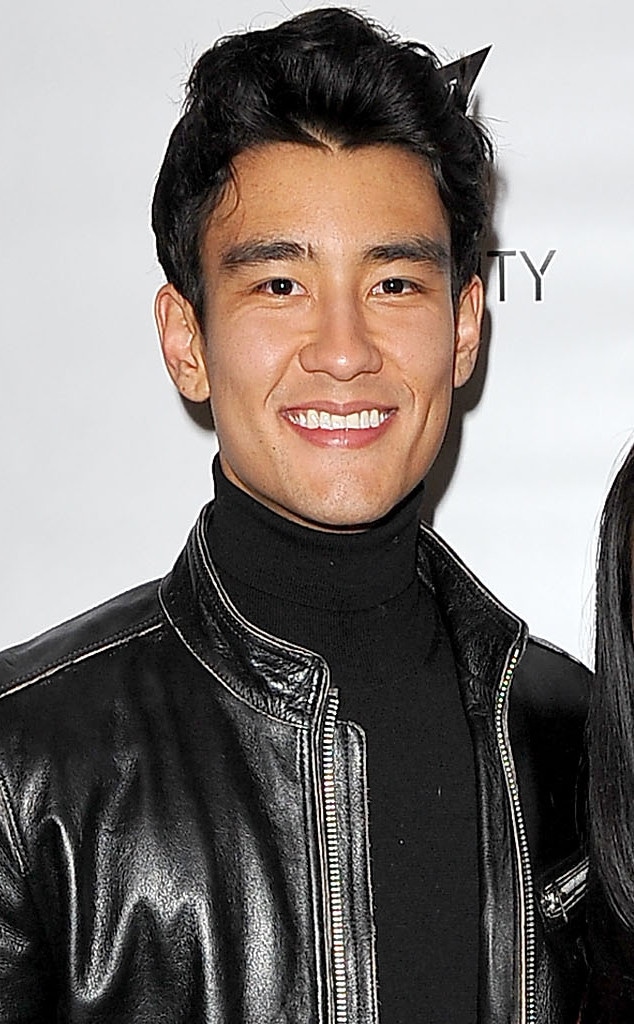 Jerod Harris/Getty Images for Chefdance
Fifteen seasons later and there are still firsts for Grey's Anatomy. The long-running ABC medical drama is adding its first gay male surgeon to the cast. Alex Landi will play Dr. Nico Kim on a recurring basis in the upcoming season. It's about time.
"Very grateful. Thank you to everyone who has made this possible," Landi posted on Instagram.
Grey's Anatomy is no stranger to LGBTQ characters. Sara Ramirez's Dr. Callie Torres and Jessica Capshaw's Dr. Arizona Robbins, both gay doctors on the series who have since left the series, are two of the show's most beloved characters. And, yes, of course there have been gay male characters on the show before, but not as surgeons. This is good for Grey's Anatomy.
The Shonda Rhimes-created series has long been a pillar of inclusivity and diversity on screen. It's time to explore gay male stories. What is the hospital like for a gay, biracial male surgeon? According to his IMDB, Landi is half Korean and half Italian. His casting opens up several new avenues for storytelling. Not only can Grey's now tell a gay male love story (should that be in the cards), but it can now examine friendships between gay men and straight men, gay men and gay women, gay men and straight women…it's a whole new ballgame for relationship dynamics.
Grey's Anatomy's diversity game has always been strong, this just ups it to a whole new level. Not only will viewers see a gay male character mixing it up with their favorite doctors on one of the most popular shows on television, but they'll also be watching a character and actor Asian descent. Representation matters. It mattered 15 years ago when Grey's Anatomy debuted and it sure as hell matters now.
Details about Landi's character and how long his arc are being kept under wraps, according to TVLine, which also first reported his casting. But we hope he's there for a lengthy tenure so all areas of stories can be explored.
Landi, a relative newcomer to the business, has also appeared in Bull and the upcoming Broken Land.
Grey's Anatomy returns on Thursday, Sept. 27 at 8 p.m. on ABC.