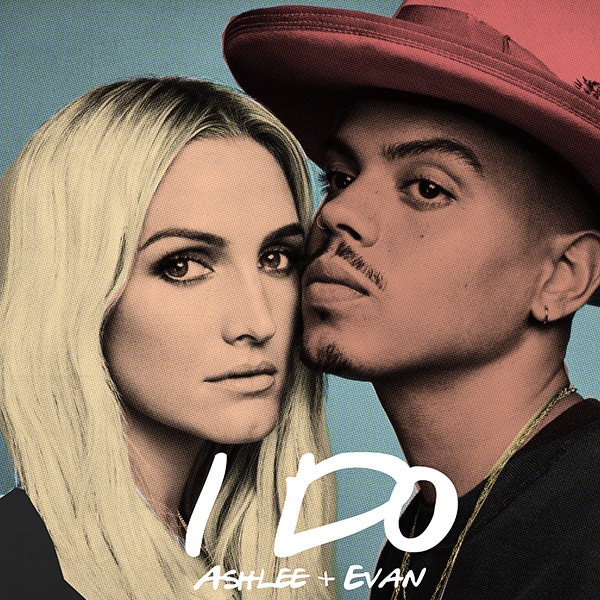 Jiro Schneider/Dan Rattner
The wait is over!
Ashlee Simpson-Ross and Evan Ross have just released their debut single, "I Do." The song made its world premiere on Ryan Seacrest's iHeartRadio show, and "I Do" is now available for fans to download and/or stream on Apple Music, Deezer, iTunes, Napster, Spotify and TIDAL.
"I Do" marks the first time the couple has collaborated on music, and it's also Simpson-Ross' first single since 2012's "Bat for a Heart." The couple co-wrote the song with Austin Brown, Brian London Palmer Reed and Verdine White (the legendary bassist from Earth, Wind & Fire). "Music was always one of the things that connected us from the beginning. We liked our voices together, and as time went on, we thought it was something that we wanted to share," the two musicians said in a statement. "'I Do' is our commitment to our music and each other."
The couple plans to release a duet album this fall, via Access Records.
"I Do" will be featured on the Sept. 9 premiere episode of the E! docu-series ASHLEE+EVAN.
In her iHeartRadio interview, Simpson-Ross explained why "I Do" was the perfect project to launch her comeback. "I feel like I've learned a lot about myself and I've taken quite a long break—like, the longest break ever," the "Boyfriend" singer explained. "But it feels good to come back now and be with my husband and do something that I just enjoy doing." Rest assured, the "La La" singer told fans, "We'll get back to that rock side I'll do a pop/rock album after this!"
Ross added, "Yeah, she's got that in her. She's got to do that."