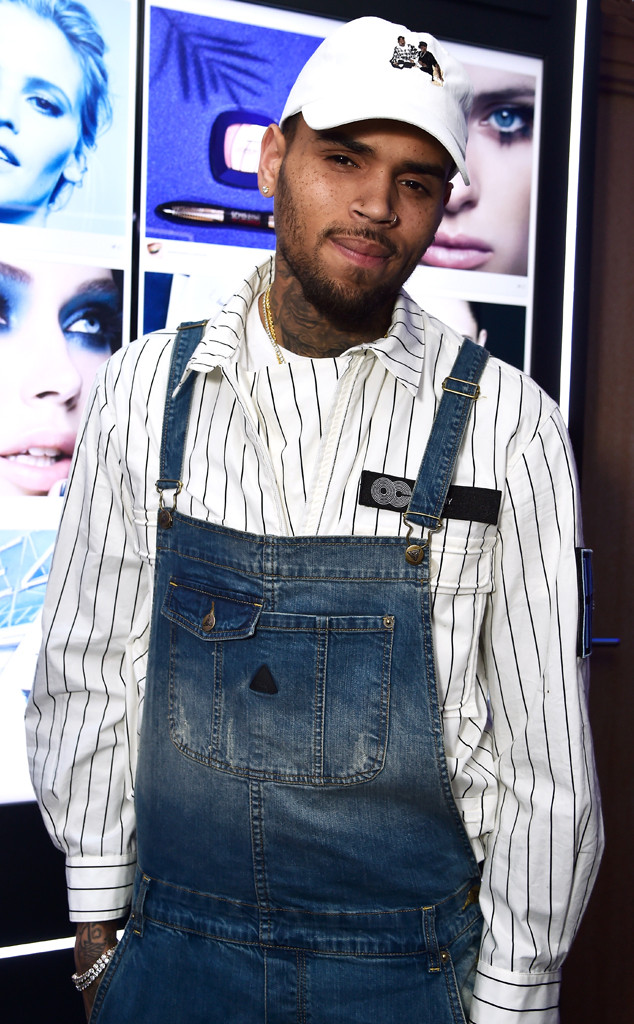 Pascal Le Segretain/Getty Images
Chris Brown's ex Nia Guzman is seeking an increase in monthly child support.
The "With You" singer and Guzman are in the midst of a court battle involving their 4-year-old daughter, Royalty. Guzman and her legal team filed a request to increase in the monthly child support amount in order for Royalty to enjoy the same comfortable lifestyle with both parents.
"The child support order was previously $2,500 per month plus $4,000 per month for a nanny, who is Nia's mother," Guzman's attorney Lisa Bloom tells E! News. "We fought for Royalty and I'm pleased that we won an increase in child support at a hearing last week doubling the support to $5,000 per month."
"Chris Brown opposed even that modest increase for his own daughter," Bloom claims. "The legally mandated guideline child support for someone at Brown's income level is $18,336 per month. That is what Nia is requesting for Royalty. Because he has not been paying it, we asked that the judge award that amount retroactive to the date we first requested it, which was Aug. 15, 2017. That would be roughly $190,000 in arrears. Brown is current on his $2,500 per month child support now."