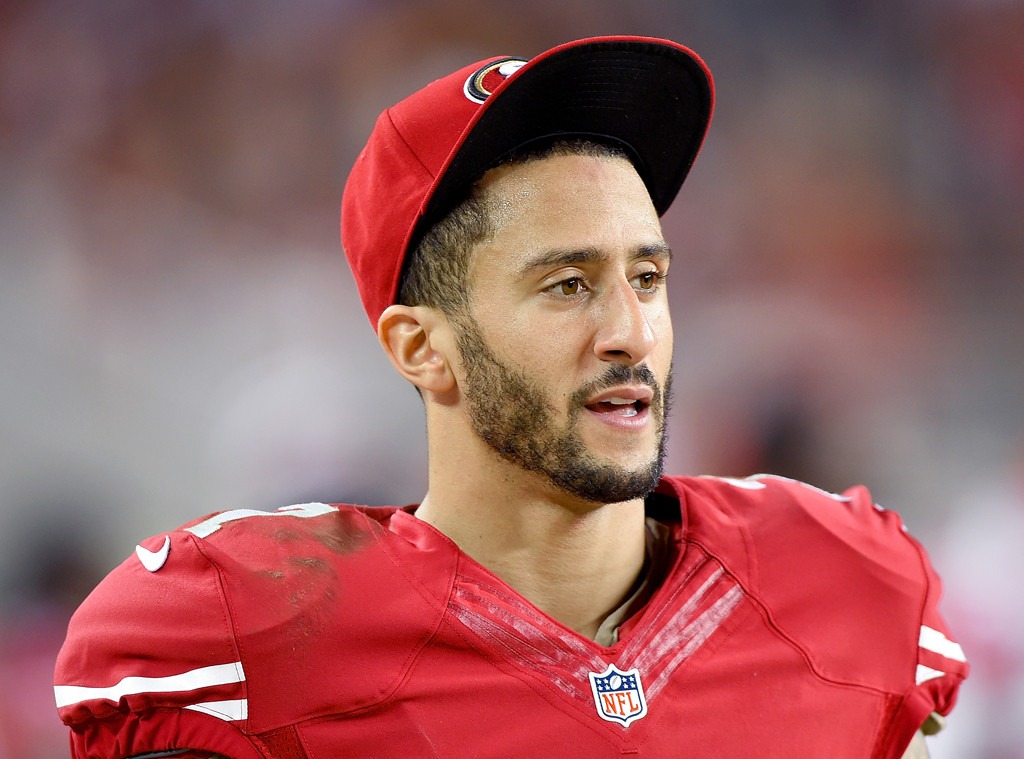 Thearon W. Henderson/Getty Images
The People's Choice Awards are celebrating the athletes who are doing more than just playing a sport. These competitors have become role models who are breaking barriers, speaking out against abuses and supporting their communities.
Colin Kaepernick and Serena Williams are just a few of the professional athletes who have supported Black Lives Matter, a movement that fights against racial injustice and police brutality in the United States.
Aly Raisman and Simone Biles have used their voices to shed light on the sexual abuse they endured while raising to the top of gymnastics. Aly gave an empowered speech at the hearing of U.S.A. Gymnastics physician Larry Nassar.
Chloe Kim and Danica Patrick are both evolving their sports. Chloe is the youngest woman to win an Olympic snowboarding medal while Danica is the only woman to win an IndyCar Series race.
Check out the gallery below to see more inspiring athletes and don't miss the 2018 People's Choice Awards, airing live on E! on Sunday, Nov. 11.