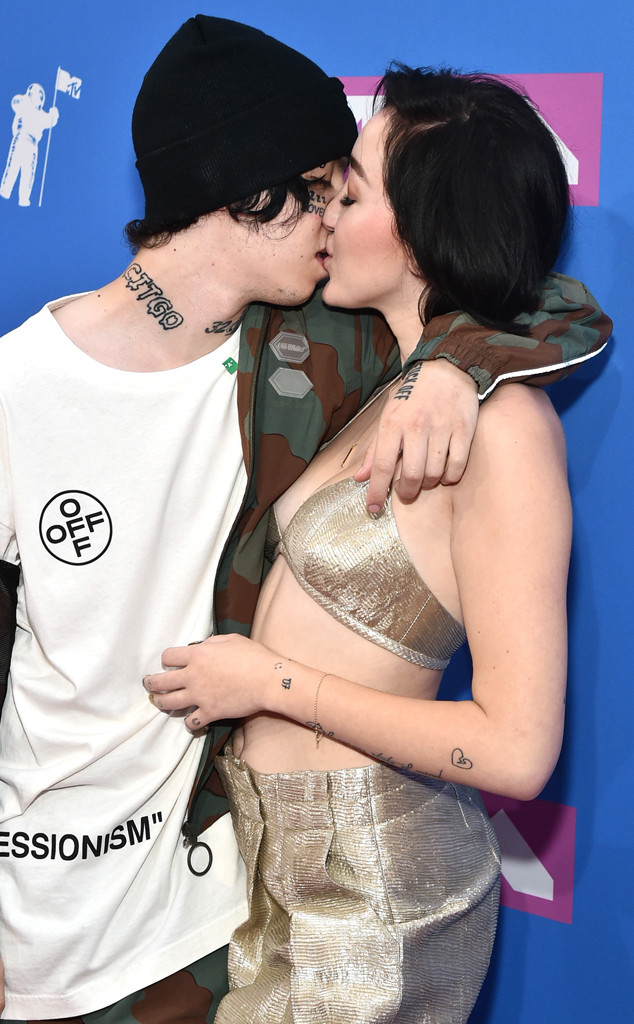 Mike Coppola/Getty Images for MTV
There are few things uglier than a breakup played out on social media.
As can be the case for some modern celebrity romances gone sour, the two parties can get caught up in airing their side of the story on their own digital platforms. While its a welcome hobby for fans to follow along on their apps as everything unfolds, things definitely can get ugly.
The most recent case has been the short-lived fling between Noah Cyrusand Lil Xan, who were confirmed to be dating just a month ago. While the pair stepped out on red carpets together and even dropped a track they made together, it didn't take long before things suddenly turned sour online.