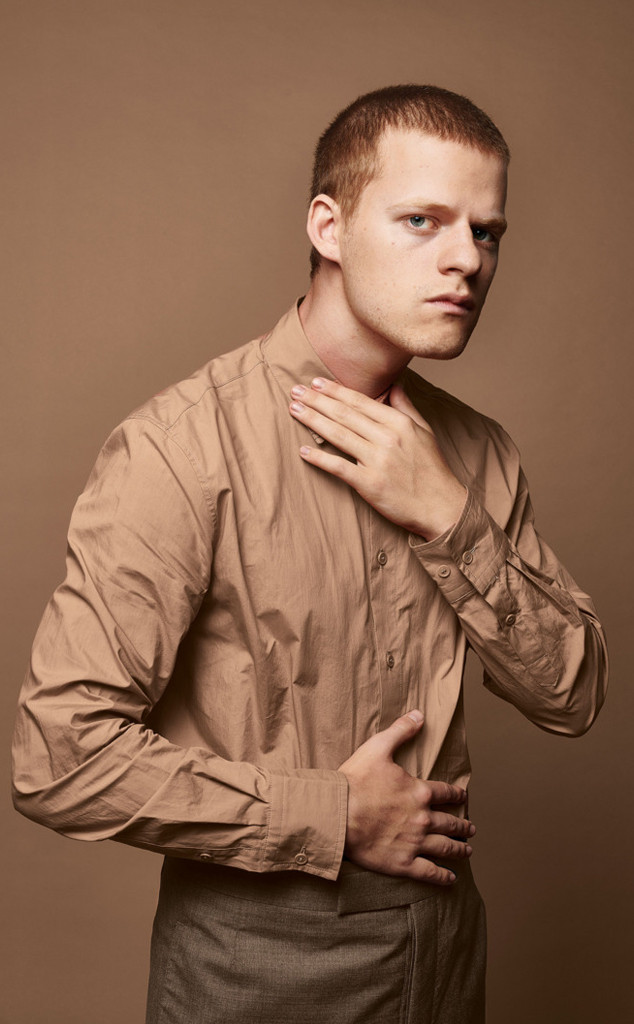 Amanda Demme
Lucas Hedges is opening up about his sexuality.
While appearing in New York Magazine's Fall Preview, the actor is more than prepared to tease his exciting new projects. At the same time, some of his roles will likely spark conversation about his personal life.
"I owe it to this part to speak as honestly as possible. In the early stages of my life, some of the people I was most infatuated with were my closest male friends," he shared with the publication. "That was the case through high school, and I think I was always aware that while for the most part I was attracted to women, I existed on a spectrum."
Lucas continued, "I felt ashamed that I wasn't 100 percent, because it was clear that one side of sexuality presents issues, and the other doesn't as much. I recognize myself as existing on that spectrum: Not totally straight, but also not gay and not necessarily bisexual."