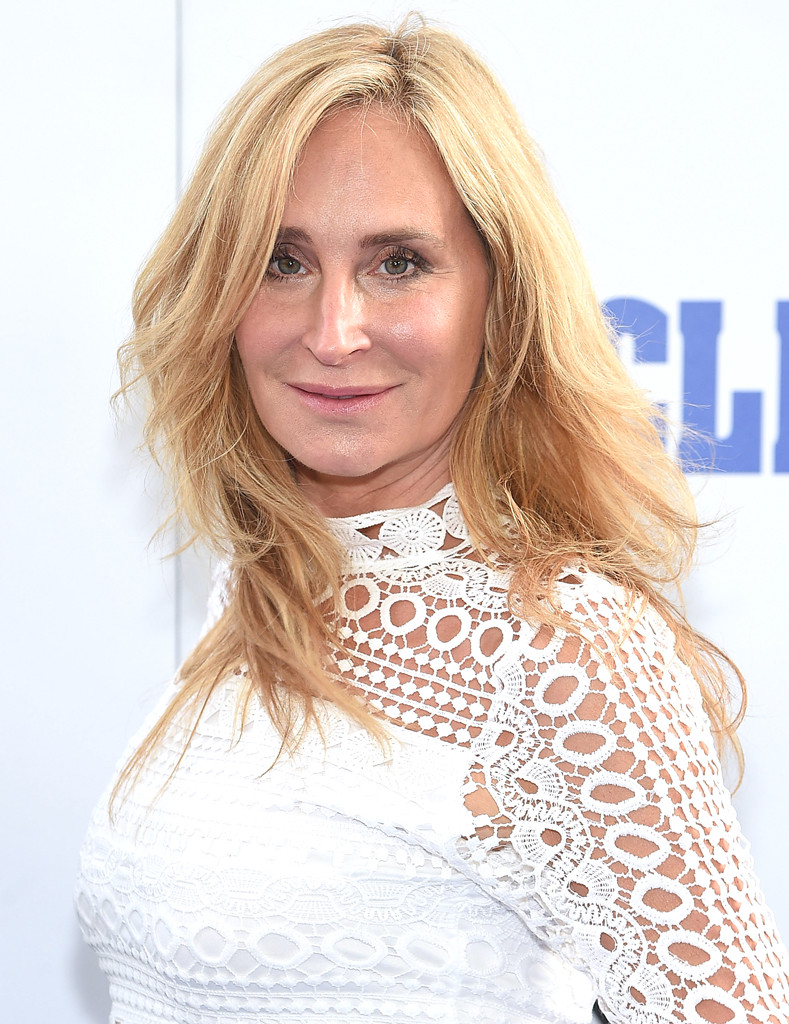 Jamie McCarthy/Getty Images
Fans of the Real Housewives of New York City know that Sonja Morgan loves prison shows.
She dropped repeated mentions this season, including in one episode, while talking about her costar Ramona Singer, Morgan says, "Even prison bitches have their one person they're loyal to."
Over at Oxygen.com, they got on the phone with Morgan to dish about what draws her to the true crime genre.
And dish she did. She told us that Singer reminds her of "Crazy Eyes" in the prison show Orange is the New Black.
She claimed her co-star flip-flops, just like the character in the prison series.
"You can't not hate her because you're laughing at the same time because she's a crazy bitch," Morgan said of Singer. "I guess that's why I love her. You're in this clique of friends or you're in this jail and you aren't going anywhere and neither is she."
Morgan said she feels that Singer would do well in jail.