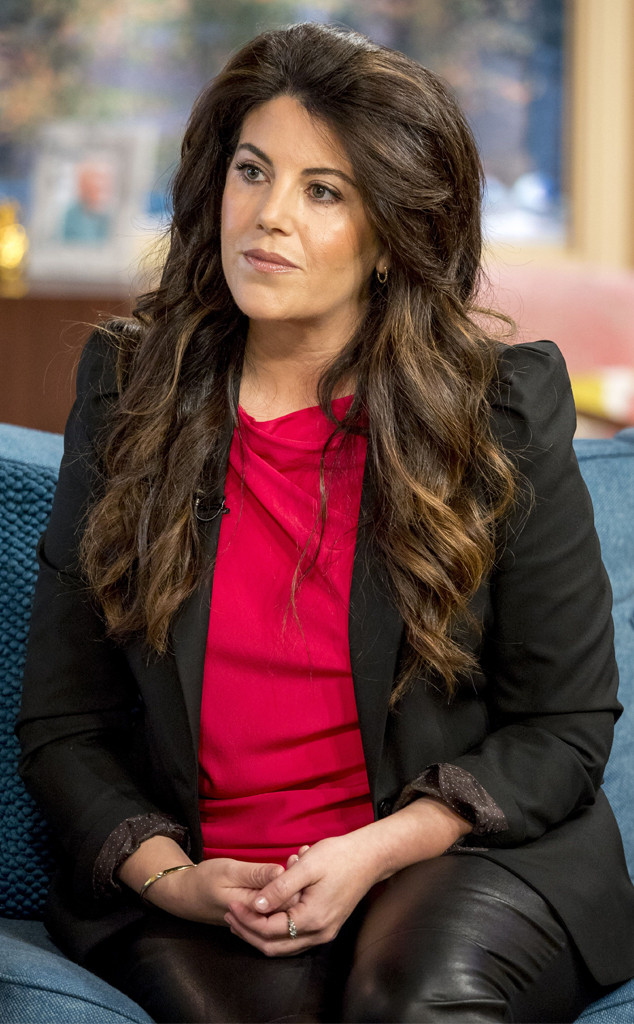 Ken McKay/ITV/Shutterstock
Monica Lewinsky took a stand for herself by walking away.
While participating in a speaking event in Jerusalem on Monday night with a focus on the internet, the anti-bullying activist got up and walked off the stage after the interviewer asked her something she had previously deemed off-limits.
"Do you still expect that apology? A personal apology?" interviewer Yonit Levi asked Lewinsky. Levi was referencing Bill Clinton and a recent interview he gave to NBC News, in which he said, "I have never talked to her, but I did say publicly on more than one occasion that I was sorry."
However, Lewinsky was uninterested in speaking about the decades-old scandal as she swiftly apologized and got up to leave. "I'm so sorry," she said. "I'm not going to be able to do this."