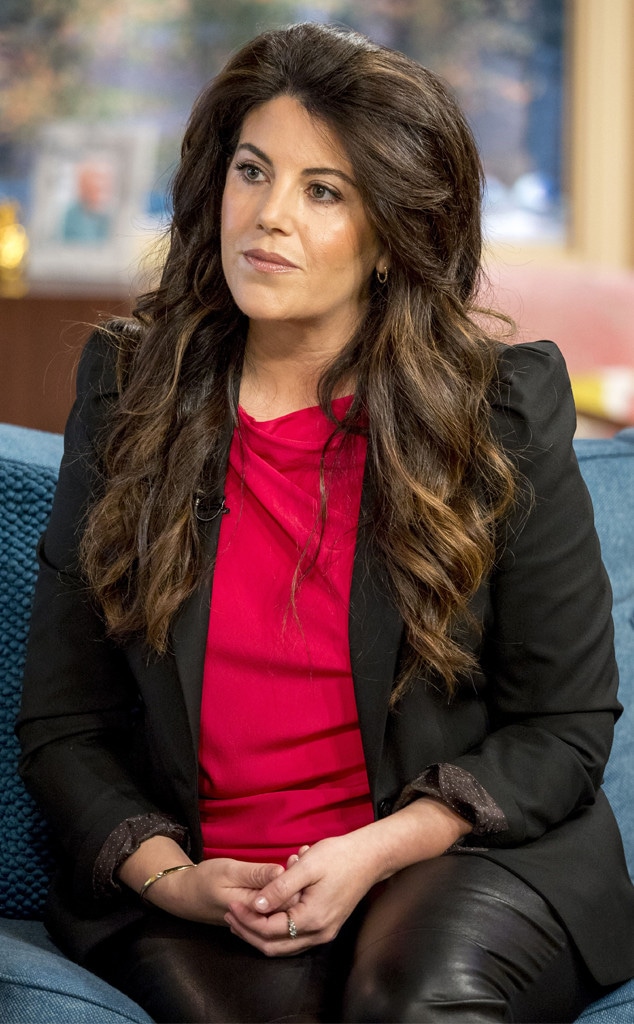 Ken McKay/ITV/Shutterstock
Monica Lewinsky took a stand for herself by walking away. 
While participating in a speaking event in Jerusalem on Monday night with a focus on the internet, the anti-bullying activist got up and walked off the stage after the interviewer asked her something she had previously deemed off-limits. 
"Do you still expect that apology? A personal apology?" interviewer Yonit Levi asked Lewinsky. Levi was referencing Bill Clinton and a recent interview he gave to NBC News, in which he said, "I have never talked to her, but I did say publicly on more than one occasion that I was sorry."
However, Lewinsky was uninterested in speaking about the decades-old scandal as she swiftly apologized and got up to leave. "I'm so sorry," she said. "I'm not going to be able to do this."
Later on social media, Lewinsky issued an explanation for her exit. 
"After a talk today on the perils and positives of the Internet, there was to be a 15 minute conversation to follow up on the subject of my speech (not a news interview)," she began. "There were clear parameters about what we would be discussing and what we would not. In fact, the exact question the interviewer asked first, she had put to me when we met the day prior. I said that was off limits."
As she continued, "When she asked me it on stage, with blatant disregard for our agreement, it became clear to me I had been misled."
Her reason was in line with the public platform she has shaped in recent years. "I left because it is more important than ever for women to stand up for themselves and not allow others to control their narrative," Lewinsky concluded. 
"To the audience: I'm very sorry that this talk had to end this way."
She also rebuffed reports who described her as "storming off."
"Stormed? not quite. politely said i was leaving? yes. walked as fast as i could off stage in heels? yes."