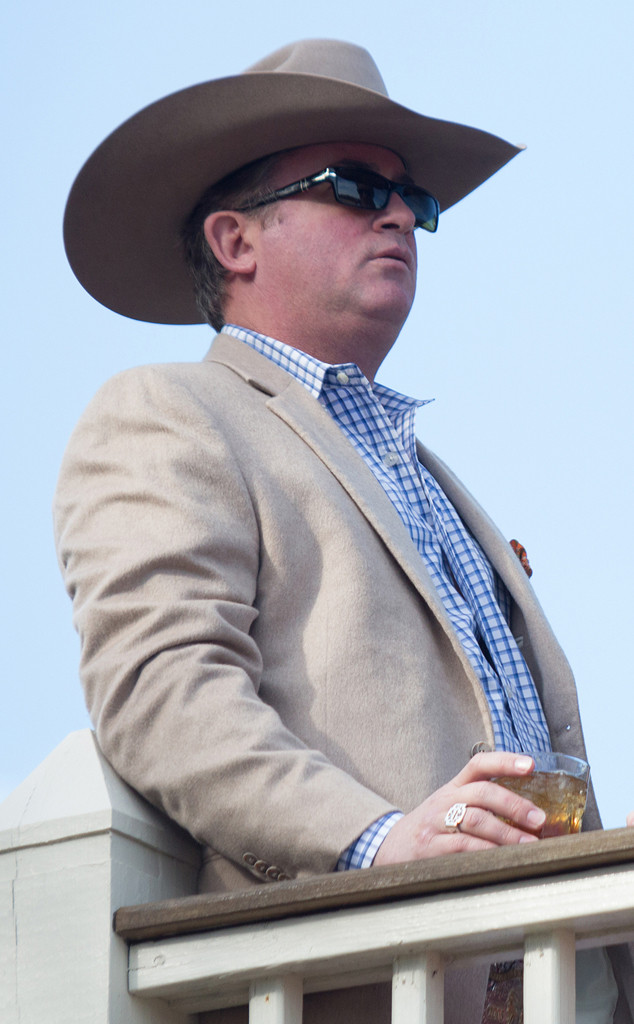 Paul Cheney/Bravo
Another Southern Charm star is facing sexual assault allegations.
E! News has obtained a police report filed earlier this month where John David "J.D." Madison faces allegations of rape, assault and involuntary drugging a South Carolina woman.
The alleged victim told police that on the evening of August 21, 2017, she was having drinks with J.D. and friends at her home before heading out to a local bar. While there, she alleges that J.D. intentionally broke a glass.
When she went to clean it up, "he and his friend slipped a drug" in her drink. In the early morning hours of August 22, the alleged victim claims to remember waking up in a guest bedroom with J.D. "forcibly raping and sodomizing" her.
According to People, police are now investigating the allegations. E! News has reached out to Bravo for comment.