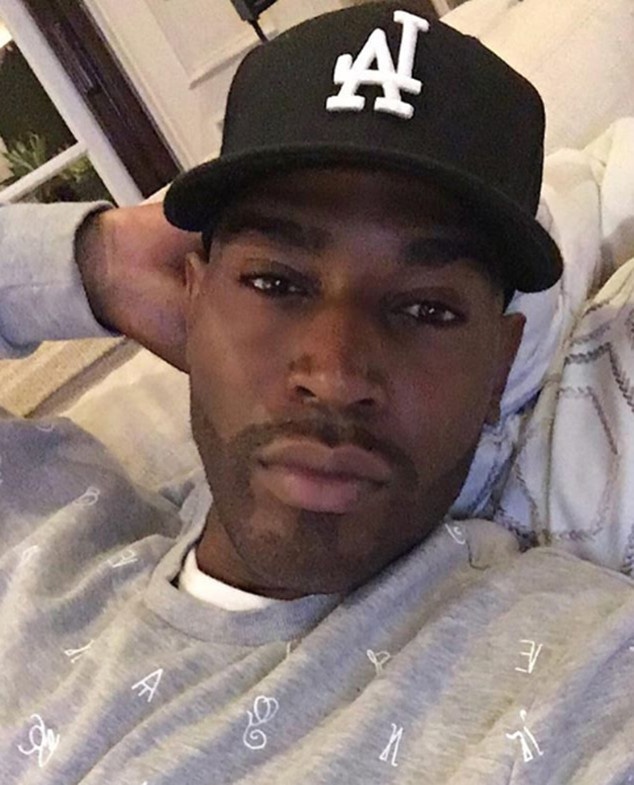 Instagram
Karamo Brown is opening up about his own mental health struggles.
In a new video posted onto social media, the Queer Eye star revealed to his followers that he attempted suicide exactly 12 years ago.
"Hey friends, so I decided to do a quick little video about the fact that I shared that today in 2006, I did attempt to commit suicide," he explained. "You know, I was in very dark place. I just felt like life could not get any better. Everything that was happening to me was never going to change and I tried to take my own life."
Karamo explained, "And if it wasn't for my best friends Raymond and Tre calling the ambulance and getting me off the couch, I probably would not be here today."
On Netflix's popular series Queer Eye, Karamo as well as his co-stars help to transform men's lives in terms of fashion, beauty, home and more. As a mental health professional, Karamo helps guests because it's "important to me."
"I know so many of us suffer from mental health issues and we just don't know where to turn and every day seems darker and darker," he explained. "But I want you to know that things do get better. If you get help and you do the work daily, your life can change. I'm living proof of that and if you know someone in your life that's going through it, reach out to them. You could be there support."
Fans immediately began flooding Karamo's timeline with positive comments. In fact, co-star Jonathan Van Ness couldn't help but express his support.
"Vulnerability shows such strength & helps to remove the stigma around mental illness. Thanks bae," he wrote in the comments section. "If anyone ever needs someone to talk to @TrevorProject is always there."
Karamo echoed those sentiments in his final message to fans.
"There is a better day around the corner with support," he shared on Instagram. "Big thank you to @rayauxais & @treatomic I love you both more thank you'll ever know. If you need help call 1-866-488-7386 @trevorproject."