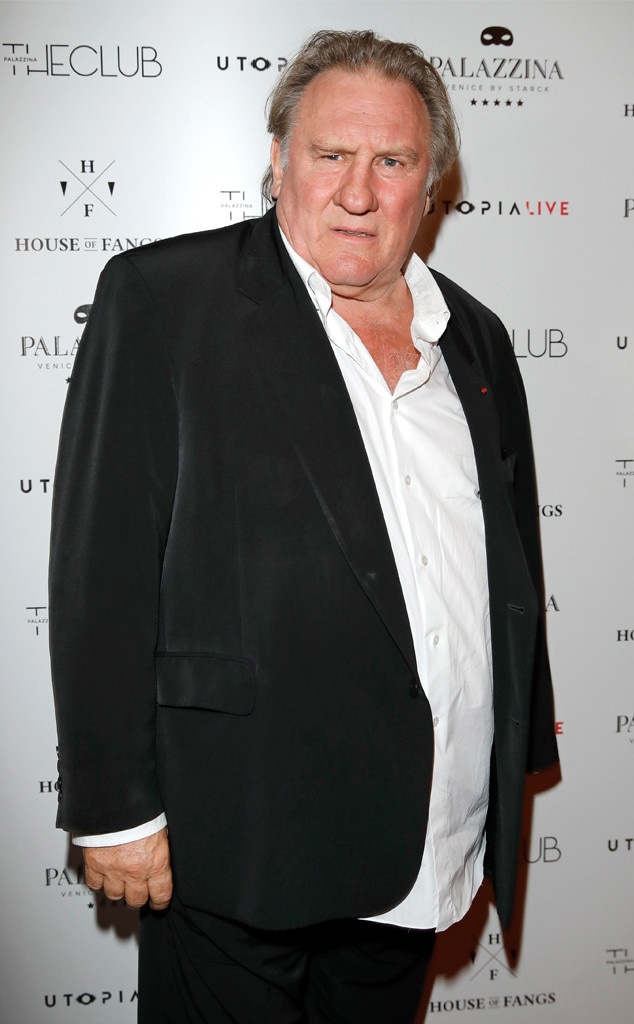 Andreas Rentz/Getty Images
Gérard Depardieu is the latest famous star facing sexual assault allegations.
The French actor has been accused of rape and sexual assault by a young woman whose name has yet to be revealed.
French officials told Holland-based news agency BNO News that an investigation was launched after a female in her 20's told police that she was raped by the actor on two separate occasions. Gérard and his team have since denied the claims.
"I regret the public nature of this process which poses a major prejudice to Gérard Depardieu, whose innocence I am convinced will be recognized," his attorney Herve Temime told AFP News.
The lawyer added that Gérard "absolutely denies any attack, any rape." E! News has reached out to Gérard's attorney for comment. 
According to the Le Parisien newspaper, the alleged victim went to police on Monday and filed a criminal complaint. Paris prosecutors are now investigating.
Sources told the newspaper that the young actress claims she was sexually assaulted at the actor's home in Paris two days in August. The two reportedly knew each other and Gérard was giving professional advice to the woman.
Gérard is one of France's most recognized faces on the big screen with more than 150 movies tied to his name.
In fact, the actor received an Oscar nomination in 1990 for his film Cyrano de Bergerac, which later earned him a Cannes and Cesar award.
His most recent on-screen appearance has been in To the Ends of the World, which was featured at the 2018 Cannes Film Festival.