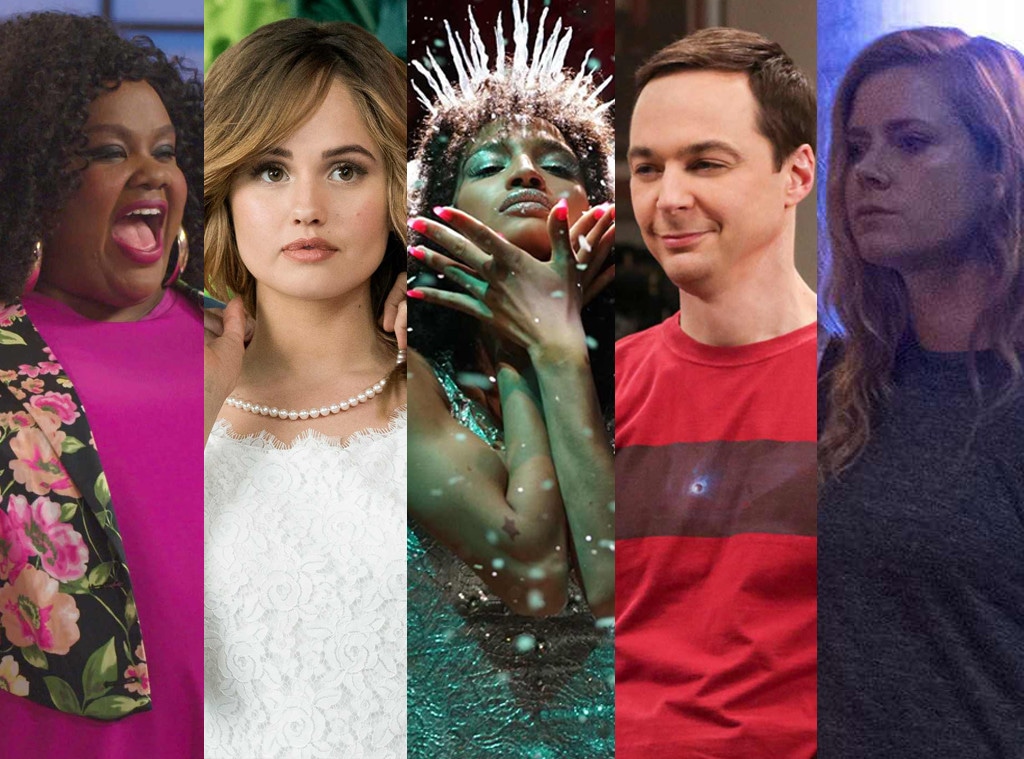 Netflix (2), FX, CBS, HBO
The pumpkin spice lattes are out in full force, which means one thing: summer is over. 
With that, it's time to take a look back at the TV we loved and didn't love and maybe even totally forgot about as we hid from the sun for three months, camped out in front of the air conditioner with the remote in hand. 
The good news is that there were a lot of winners this summer. It was a pretty good summer for TV—enough to keep us occupied and happy until fall TV, but not so much that we were overwhelmed, which is the perfect amount of TV. (Currently bracing ourselves for the avalanche that is the fall TV season.)
While you presumably fill your veins with as much pumpkin spice as possible, click through the gallery above to find out what worked and what didn't this summer!