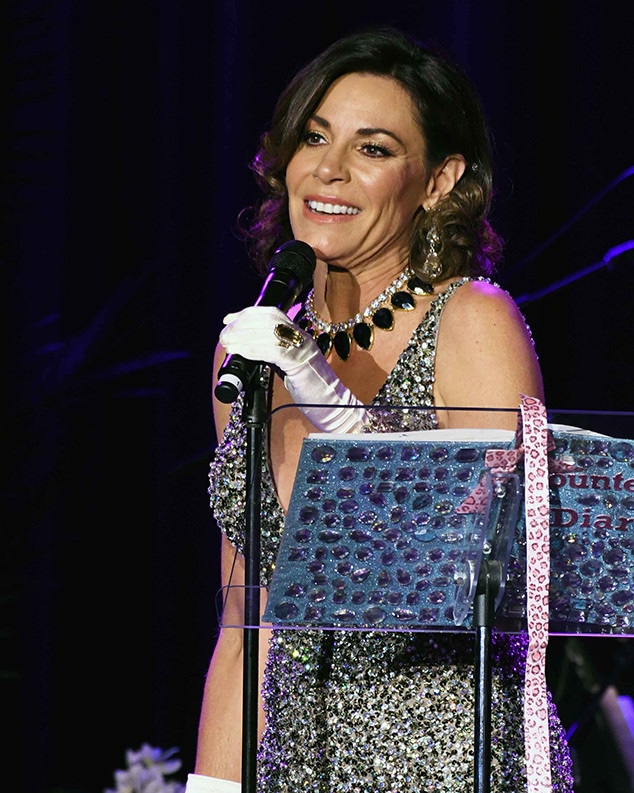 Borgata Hotel Casino & Spa
Luann de Lesseps has avoided a jail sentence for her battery and disorderly intoxication case after a Florida court accepted her plea deal.
The 53-year-old Real Housewives of New York City star was arrested just before Christmas Eve after allegedly kicking a police officer while intoxicated at a hotel in Palm Beach. In July, she pleaded guilty to three charges: battery, disorderly intoxication and trespass in an occupied structure of conveyance. A judge signed off on her plea deal on Wednesday, court records show. A charge of battery on a law enforcement officer and two charges of corruption by threat were dropped. The case is now closed.
As part of her plea deal, she must complete one year probation back in New York, during which she will be required to complete 50 hours of community service, attend two Alcohol Anonymous meetings per week, attend a Victim Impact Class by Mothers Against Drunk Drivers and pay $866 in court fees. She must also refrain from consuming alcohol or taking illegal drugs and will be subject to random testing.
She is also required to submit a letter of apology to the victim, a police officer, which she had already done.
Watch:
Luann de Lesseps Opens Up About Being Sober, Rehab & More