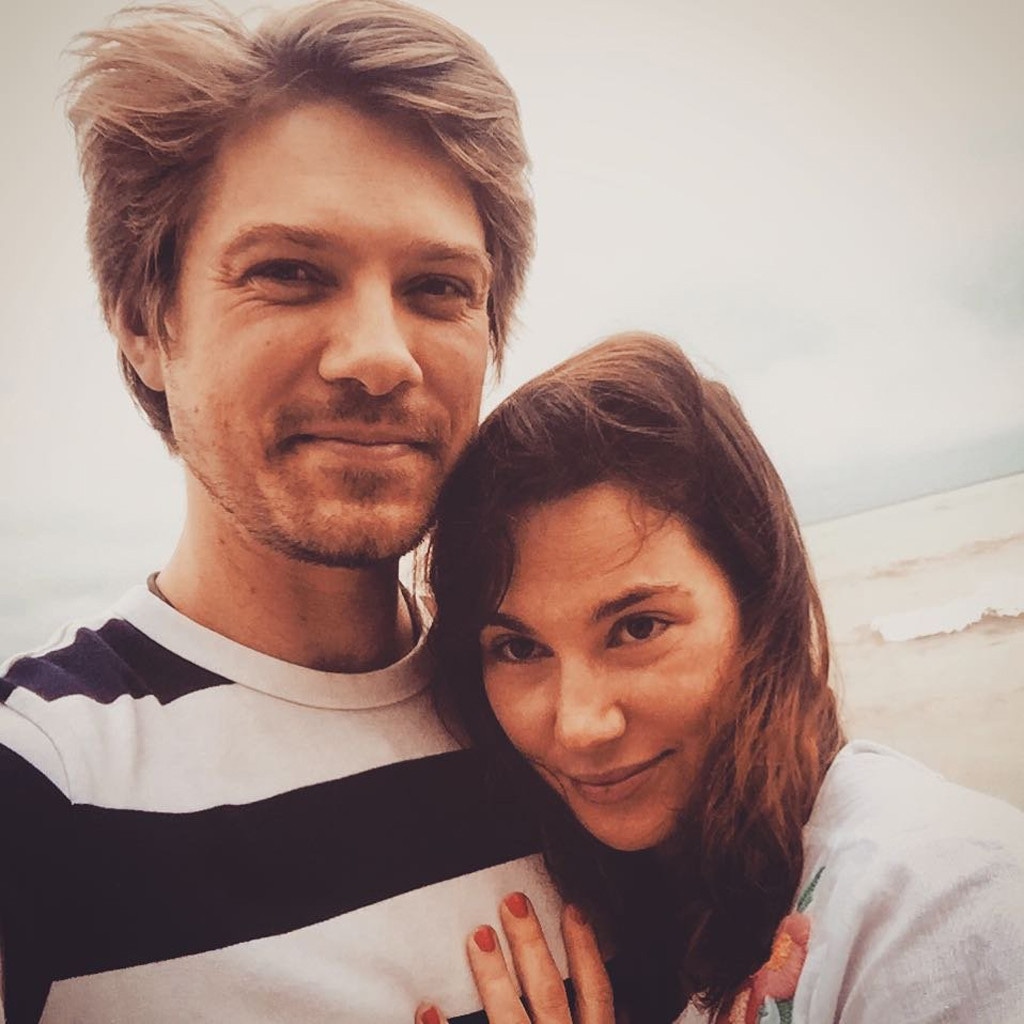 Instagram
Taylor Hanson has another little one on the way!
The musician, famous for being one third of the hit  group Hanson, is expecting his sixth child with longtime wife Natalie. "What's better than being a dad of five? Perhaps being a dad of six," the star announced on Tuesday. "Baby Hanson coming in December and we are over the moon."
"Taylor and I are so thrilled to share the news that baby number six is coming this December!" Natalie echoed on her Instagram account. "Ezra, Penny, River, Viggo and especially Wilhelmina can't wait to be big brothers and sisters again!"
After marrying in 2002, the couple welcomed their first child, 15-year-old Jordan Ezra, that same year, followed by 13-year-old Penelope, 11-year-old River, 9-year-old Viggo and 5-year-old Wilhelmina. 
"Taylor and I and all the children are so excited about the new family member coming this December! More than ever I realize how time flies and every moment with these people counts," Natalie wrote on her website. 
The busy mom has chronicled family life on the blog and further shared with fans that they are all hitting the road together in honor of Hanson's upcoming symphony shows. As such, the kids will be back to school on the road. 
"Its been awhile since we've had the whole crew with us full time and its crazy to think how little they were in years past. Now we have these big kids who are so cool and fun and help out big time," she continued on her website. "Once again our dynamics have shifted so much since everyone was small and even school feels like much more of a team effort.
It sounds like their new brother or sister will make his or her arrival just in time for winter break. 
Congratulations to the growing family!