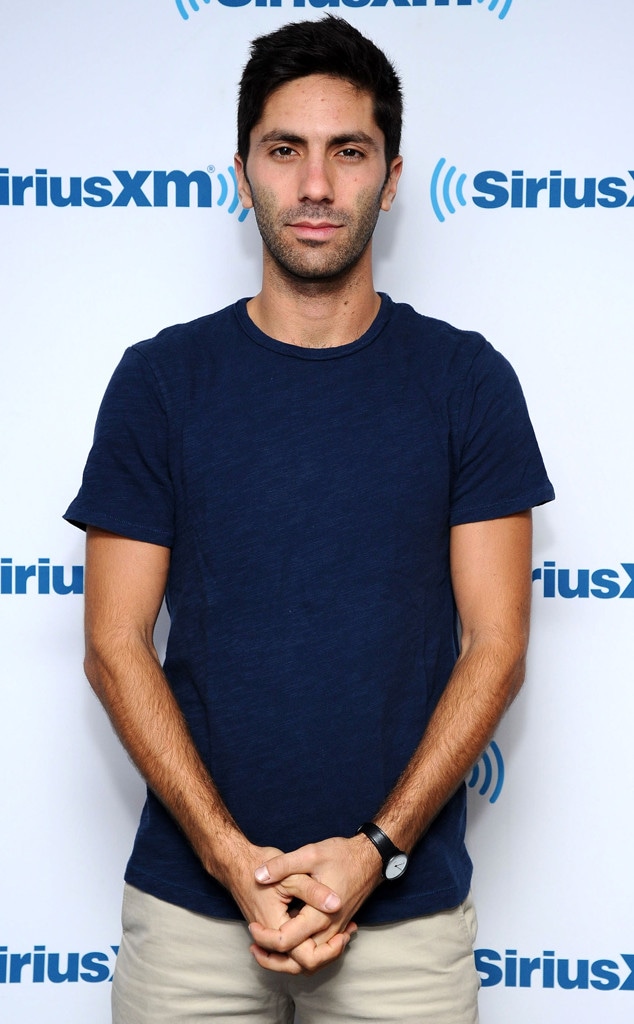 Ilya S. Savenok/Getty Images
Nev Schulman is opening up about facing allegations of sexual misconduct and the emotional and physical tolls it took on his life. 
The Catfish star discussed the claims during a recent interview with Josh Peck for the Cadence13 podcast Curious.
At one point in the interview, the MTV star said he was so stressed about the claims that he actually developed shingles. 
"I was so stressed and I was so out of control and desperately trying to, whatever, get it into my control that I actually got shingles," Schulman said.
While he said most people get it around their chest or ribs, he said he got it on his head. He said it was "very uncomfortable" and that he's still dealing with "really bad" headaches.
The allegations against Schulman were brought to light in May. At the time, Ayissha Morgan, who appeared on the fourth season of Catfish, created a video in which she accused the "main person" on the show of repeatedly questioning her sexuality. She also claimed the alleged perpetrator, whom she referred to as "Jack," alluded she should have sex with him.
Schulman claimed he first found out about the allegations from his wife Laura, who he said received a direct message about the video on Instagram. After she brought it to his attention, Schulman allegedly sent the video to a producer and asked if they needed to do anything in response.
"Understandably, if someone is making a claim against a public figure, especially a woman against a man, people are going to notice," he said during the podcast interview. "I knew it was sort of a ticking time bomb."
MTV announced it would suspend production of the show until its investigation into the claims was complete. Schulman denied the accusations and referred to the claims as "false."
"I'm not a squeaky clean guy. I've made some mistakes in the past of which I've been transparent about and learned from and apologized when appropriate," he said during the podcast, "but this was particularly upsetting because it was not true. I remembered very clearly this girl and the episode and the things she was saying were just so not only not true but [also] so far out of my realm of the character of who I am that anyone who knows me, who took the time to actually listen to what she said, would immediately tell you, like, there's no way. There's no way Nev would say those things. It was so exaggerated and absurd. But, you know, I became one of those an unfortunate list of people who's sort of labeled a pervert, or gross, or disgusting, or just sort of disrespectful and, like you say, is sort of assumed guilty."
Still, he didn't seem to blame the network for taking action. While he admitted he was "very frustrated and confused" at the time, he now thinks the company "did a great job."
"Looking back, do I think there was a slightly less aggressive version that could've been taken? Sure," he said earlier in the podcast. "But there's nothing wrong with saying, 'Hey, this is a serious thing. If this happened, we need to find out and that's what we're going to do.'"
MTV has since resumed filming and determined that the allegations brought forth against Schulman were "not credible and without merit."
To hear the full interview, check out the Curious podcast.