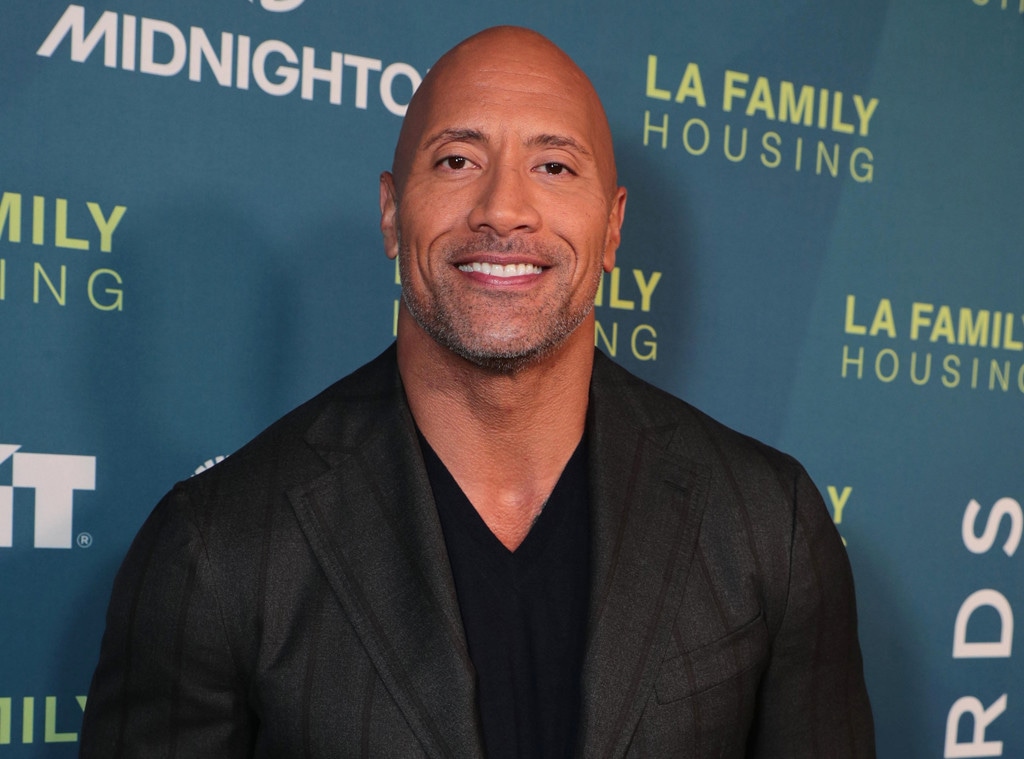 Eric Charbonneau/Getty Images
Dwayne Johnson took to Twitter this weekend to offer his condolences to a follower whose mother and sister were tragically killed in a recent car crash.
Aileen Pizarro and her daughter Aryana died last Thursday after their vehicle was hit by a driver going the wrong direction down an interstate. After their passing, Aileen's son, Angelo Pizarro, took to Twitter to mourn the loss of his mother and sister and reach out to The Rock, of whom his mother was a fan.
"My beautiful mom who passed away loved @TheRock so so so much," he tweeted over the weekend. "I'm trying to get him to do even a video saying her name for the funeral. If you could retweet the crap outta this for him to see it that'd mean the world. Thank you!"
The note received nearly 60,000 retweets and caught the actor's attention. In a video tribute, the Moana star said he saw a "flood" of messages about the "devastating loss" and wanted to send along his thoughts.
"So, anyway man, I'm sending you so much love, and light and strength your way from my family to yours," he said during part of the video. "I just want to say thanks for reaching out man. I'm so sorry to hear about your sister and your mom and this tragic loss that you and your family are going through."
Near the end of the video, Johnson seemed to get a bit emotional.
"If your mom can see me now, which I'm sure she can, I just want to thank her for all the love and being such a big fan," he said. "So, stay strong."
Angelo was clearly touched by the actor's kind words. 
"THANK YOU SO MUCH SIR," one of Angelo's tweets read. "I hope everyone knows how amazing you are. I can't stop smiling knowing she's smiling so much. Just, thank you. And again thank you to every single person who viewed my post (now over a million)."
Johnson later tweeted the video and wrote, "Least I could do. Story is heartbreaking. Stay strong."