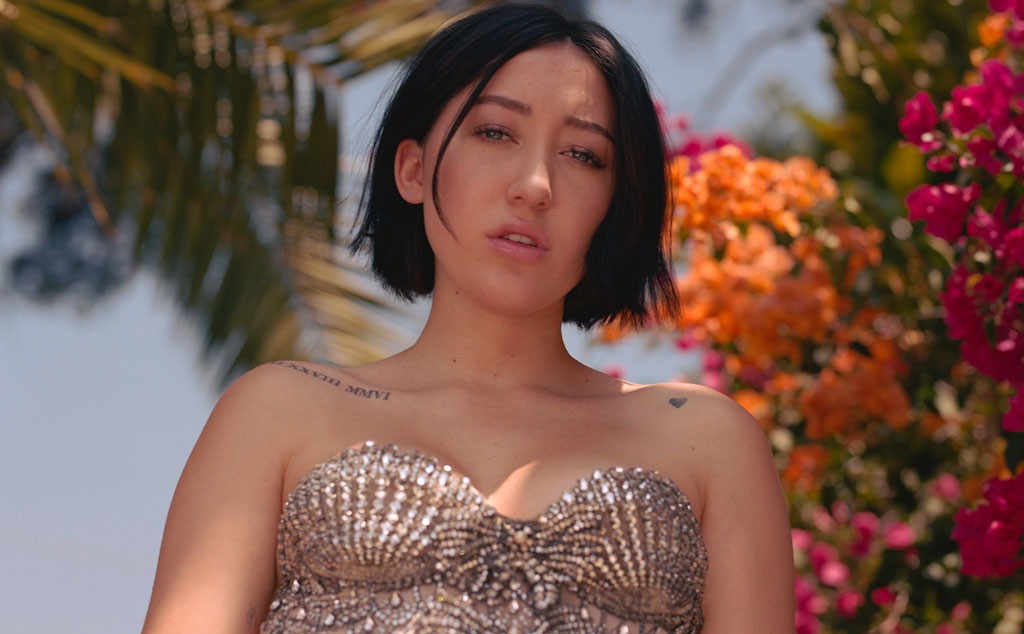 Ryan Shorosky for L'Officiel USA
Noah Cyrus is opening up about her music and how her songs are a reflection of her emotions.
The 18-year-old "Stay Together" singer and younger sister of Miley Cyrus speaks candidly in the September issue of L'Officiel USA about her struggle with anxiety and depression. Talking about her new EP, released this month, Cyrus shares, "This EP is mostly just about how my emotions have been, and about my anxiety, and about how I've been struggling with depression, and how it's okay to feel those feelings."
"A lot of people like to judge you, and make fun of you on the Internet, and people make you feel crazy whenever you're in a depression or having anxiety or having a panic attack," she continues. "It's about that and being sad and having your emotions and not being able to ignore the feelings you're having."
Cyrus also tells the outlet that the next series of her art and music are "an exploration of a more 'emo' side for sure."
"I think that probably stems from growing up with Trace Cyrus in my house because he was the king of emo," Cyrus says, referencing her brother, who previously fronted the band Metro Station.
On Monday, Cyrus released a new song with her boyfriend Lil Xan called "Live or Die." That same day, the couple attended the 2018 MTV VMAs together, where they dished to E! News about their musical collaboration.
Watch:
Lil Xan Reveals Noah Cyrus' Nickname at 2018 VMAs
"I feel like it makes it easier, like it makes it way easier, like 10 times easier," Lil Xan said about working together as a couple. "I mean 'Live or Die' just came out last night and it's already going crazy."
He then added, "Life's a blessing, to meet her was a blessing, I'm obsessed with her."