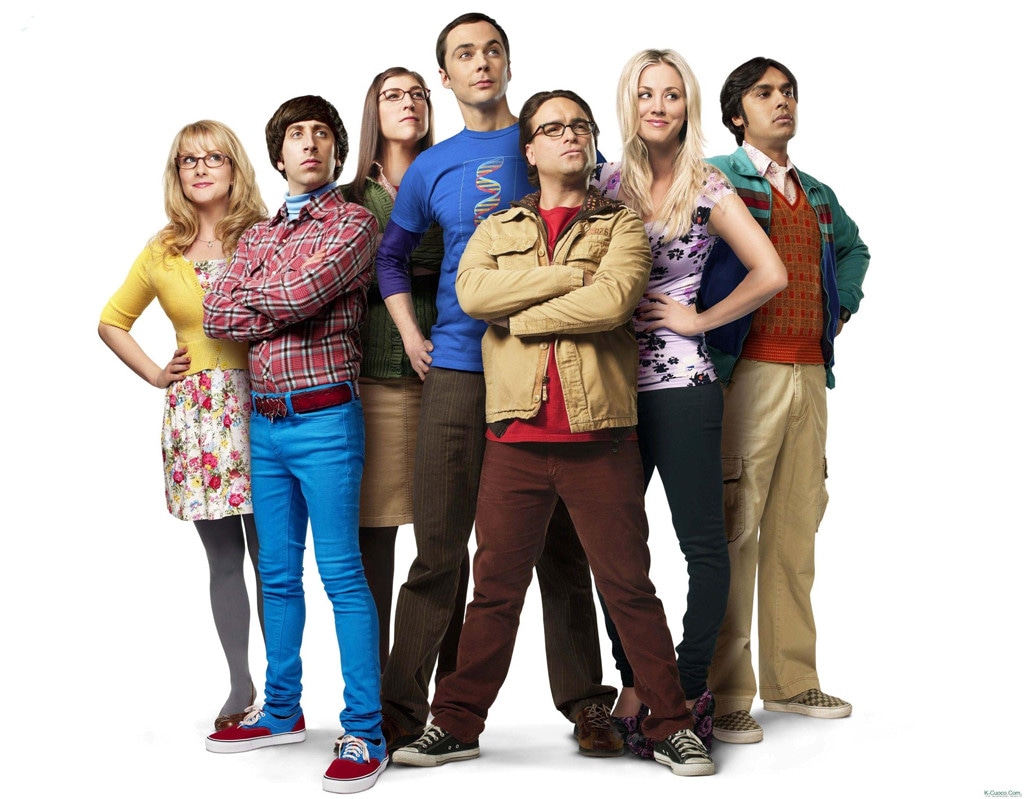 CBS
The Big Bang Theory is going out with, well, a big bang. The 12th season, premiering Monday, Sept. 24 on CBS, will be its last.
CBS, Warner Bros. TV and Chuck Lorre Productions announced the news in a joint statement.
"We are forever grateful to our fans for their support of The Big Bang Theory during the past twelve seasons. We, along with the cast, writers and crew, are extremely appreciative of the show's success and aim to deliver a final season, and series finale, that will bring The Big Bang Theory to an epic creative close," the network and producers said in a statement.
When the series ends in 2019 it will be the longest-running multi-camera comedy in TV history, Warner Bros. TV said in a release. The total episode count will be 279. Over its run the comedy received 52 Emmy nominations and won 10. Series stars Johnny Galecki, Jim Parsons, Kaley Cuoco, Simon Helberg, Kunal Nayyar, Mayim Bialik and Melissa Rauch will all return for the 12th and final season.
News of The Big Bang Theory ending shouldn't come as a big surprise. The cast has been open about this year possibly being the last, despite CBS bosses saying they're in talks for a 13th season. Now, let the spinoff speculation begin! The cast shot the first episode of season 12 on Tuesday, Aug. 21.
The final season of The Big Bang Theory premieres Monday, Sept. 24 at 8 p.m. on CBS before moving to its regular time period on Thursday, Sept. 27, also 8 p.m.