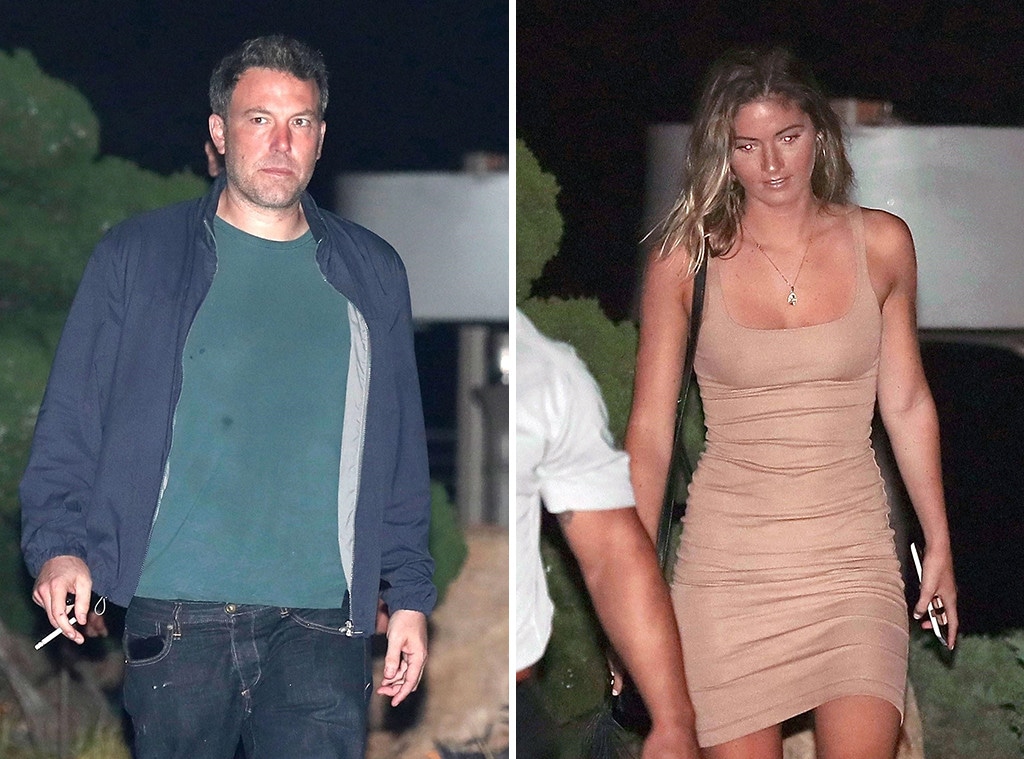 NGRE / BACKGRID
Ben Affleck has been spending time with a new woman following his split with Lindsay Shookus, and now E! News has learned how his ex Jennifer Garner feels about his latest romance.
Last week, the 46-year-old actor was spotted on a date with 22-year-old model Shauna Sexton at Nobu in Malibu, Calif. After photos surfaced of the duo's sushi date, Saturday Night Live producer Shookus, who had been dating Affleck for about a year, deleted her Instagram account. E! News then exclusively revealed that Affleck and Shookus had called it quits weeks ago.
"They are still very amicable and have stayed friends," a source said. "They both tried to make it work, but the distance just proved to be too much for them right now. Family comes first for them both."
As the split news surfaced, Affleck continued to fuel romance rumors with Sexton as they were photographed on a fast food run together at Jack In the Box in Santa Monica, Calif.
So what does Garner think about the romance rumors?
"She is not surprised in the least bit by Ben's choices and thinks it's sad and pathetic. But it's not her problem and it hasn't been for a long time," a source tells E! News. "He's a big boy and can take care of himself. Yes its disappointing, but it's nothing new. This is what he does and has always done."
Garner has been keeping busy lately, promoting her new projects and spending time with her kids. She also just received a star on the Hollywood Walk of Fame.
When asked how it feels to receive this honor surrounded by her family, friends and colleagues, Garner told E! News, "It is definitely one of the more surreal moments I've had." She later added that she feels "really lucky."