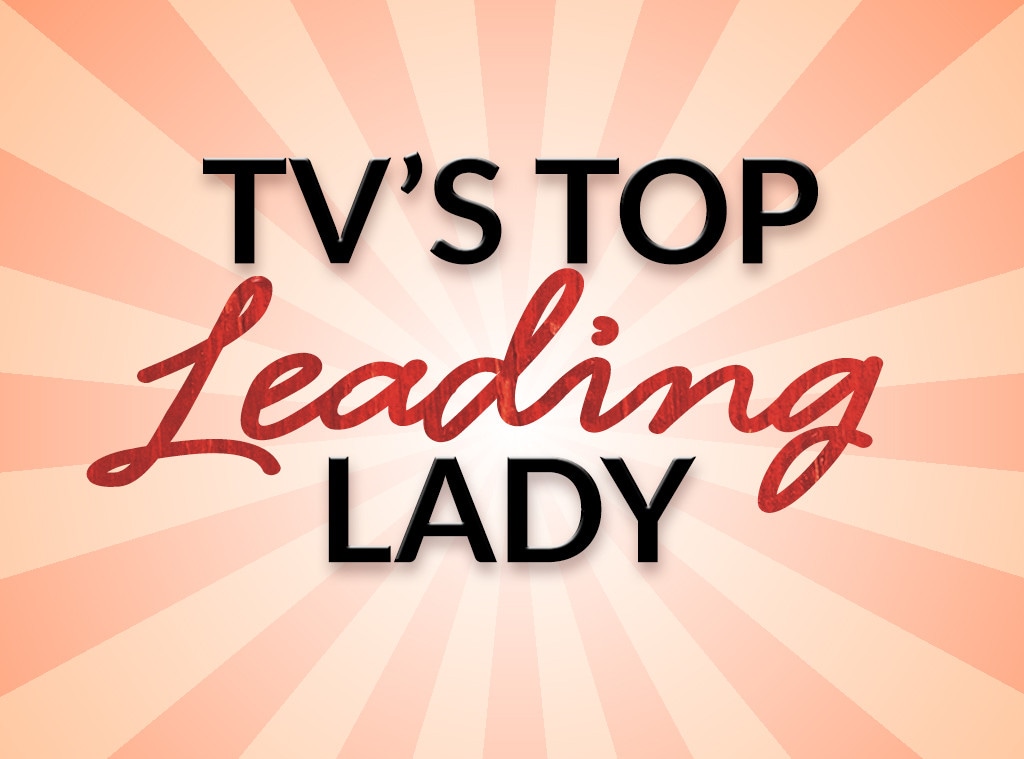 There's a new tournament in town. 
Or rather there's a new name for an old tournament, as Girl on Top is no more. That means that Wynonna Earp's Melanie Scrofano  will reign as the final Girl on Top as a new star becomes E! News' first Top Leading Lady, a lady who may lead a series or may lead as a role model for costars and fans alike. You decide what that word means to you, and let us know with your votes!
In order to get this year's tournament going, we need your nominations, for which there are a few rules. 
Anyone who competes must have acted in more than one episode of a TV show that aired between August 2017 and August 2018. They must identify as not male, and the show must be legally available to watch in the United States as a primetime or streaming series. And that's about it! 
You can submit your nominations by commenting below, or by using the Twitter hashtag #ELeadingLady. You don't need to submit the same nomination more than once. Your pick is more likely to make it into the tournament if there are more nominations from multiple people, so get your friends and fellow fans to help you out!
We'll be accepting nominations until Sunday, August 19 at 5 p.m., and round one (featuring 64 competitors) will go up at 9 a.m. PT on Monday, August 20. 
Voting will remain open from 9 a.m. until 3 p.m. PT the next day, so get ready! 
(P.S. For anyone wondering, you'll be able to vote for TV's Top Leading Man in the spring!)