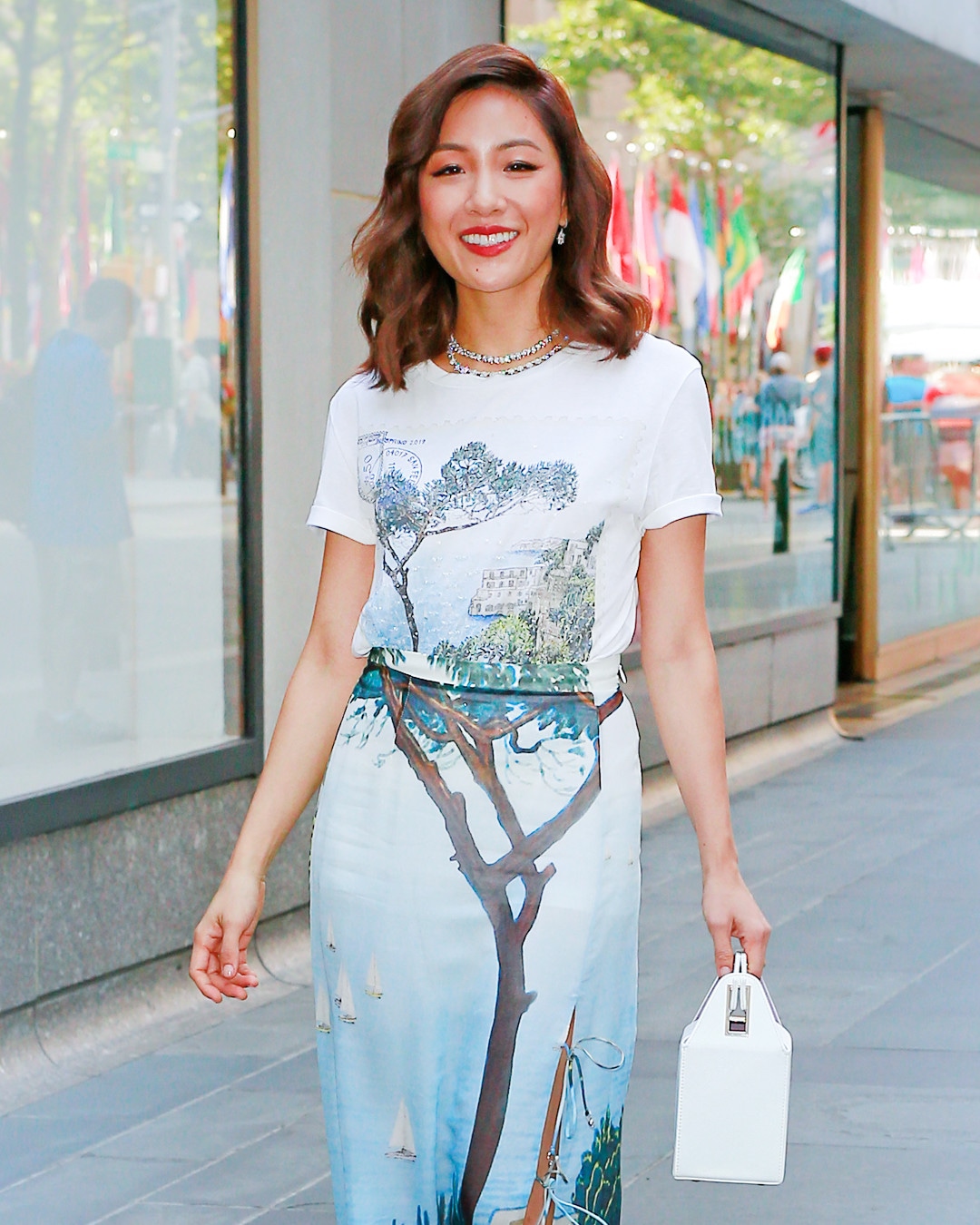 Splash News
Are you ready for some crazy-good style?
This week, celebs came with it, offering up looks that will inspire your summer and fall wardrobes. Leather dresses, denim jumpsuits and a new workwear trend were all present. But, the most popular style by far was floral and plant prints. Constance Wu wore a two-piece look from Altuzarra, inspired the Italian countryside. Jessica Biel went for red floral embroidery over white fabric for a feminine look. Camila Mendes wore a wrap dress and sneakers. And, more celebs followed suit.
Whether you're looking for an epic look to close out the summer, shopping for back-to-school clothes or taking a Labor Day Weekend vacation in need of Instagram-worthy looks, Hollywood stars have the inspiration you need.
Scroll for the best looks below, then vote for your favorite! 
Best Dressed of the Week: 8.17