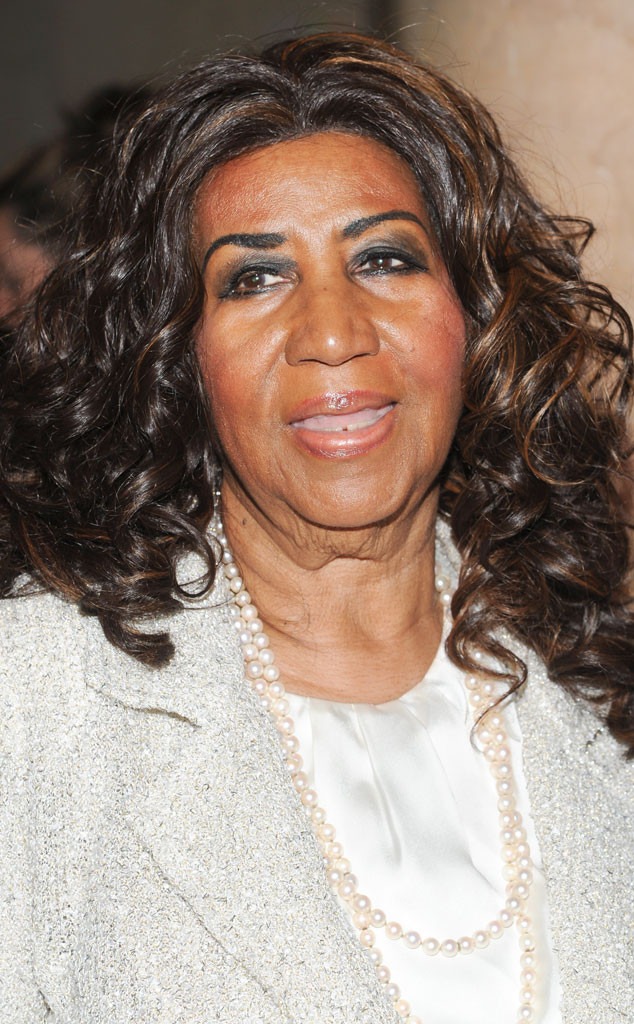 Evan Agostini/Invision/AP
An Aretha Franklin tribute concert is set to take place this fall.
According to Showbiz411, the event will be held Nov. 14th at Madison Square Garden in New York and celebrate the Queen of Soul's six decades in the music industry. It will also reportedly feature a star-studded lineup. Although, no names have been confirmed.
The concert, titled "Clive Davis Presents: A Tribute to Aretha Franklin," was reportedly proposed to Franklin by the Sony Music head in June—just a few months before her passing. The media outlet claimed Franklin seemed "beyond delighted" about the idea and "personally approved Jennifer Hudson" to be a performer. Hudson plays Franklin in an upcoming biopic.
Billboard also confirmed the news.
Franklin passed away at her home in Detroit in 9:50 a.m. on Thursday, the star's publicist Gwendolyn Quinn confirmed to the Associated Press (via NBC News). The cause of death was advance pancreatic cancer of the neuroendocrine type. Franklin was surrounded by family and loved ones.
Over the course of her lifetime, the singer earned 18 Grammys for her hits, including "Respect" and "Chain of Fools." She also received the Recording Academy's prestigious Lifetime Achievement Award. In addition, she sang at several presidential inaugurations, performed at the Super Bowl and was the first woman inducted into the Rock and Roll Hall of Fame.