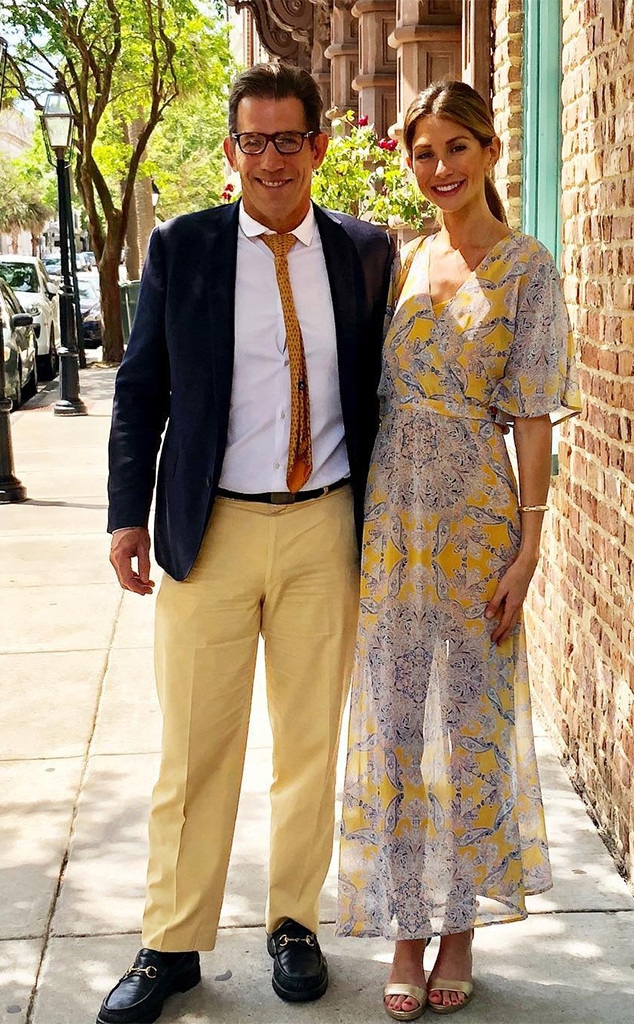 Instagram
Thomas Ravenel and Ashley Jacobs are over, again.
It was reported last week that the 56-year-old former South Carolina politician and former Southern Charm star and his 33-year-old girlfriend, who also appeared on the reality show, broke up after dating for a year, then got back together immediately. But on Wednesday on Instagram Live, Jacobs revealed that the two had split.
"I don't want to comment but there are just some things I'm trying to handle privately," she said tearfully, according to People. "Before I say too much, I love Thomas and I'll always love Thomas. I'll always care about him."
"I'm still trying to work it out, not work out getting back together, but I'm still trying to figure it out," she added. "I think everyone's been through breakups before but it's hard. It's not easy...Sometimes you just want to stay quiet and figure out what the next move in your life is going to be...I'm just trying to take care of myself the best way that I can." 
Jacobs, a registered nurse, added, "You guys know some eligible bachelors, hook me up. They don't have to have money. I'm OK with that. I just want someone to love me for me. It's never been about money. Like I said, I work hard. I wouldn't quit my job. I drive my cute little Honda. I'm okay."
A source also confirmed to E! News that Ravenel and Jacob have split. Ravenel has not commented on the latest breakup, although both he and Jacobs have both deleted photos of each other off their Instagrams.