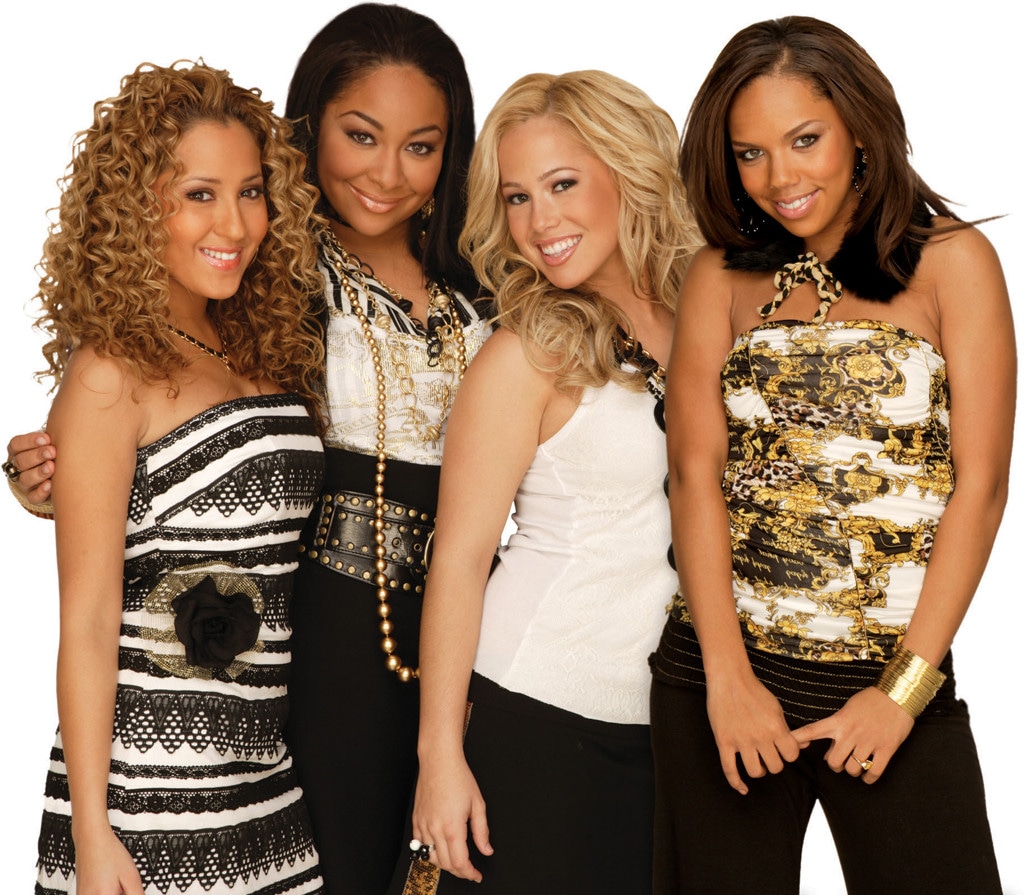 Disney Channel
The Cheetah Girls turns 15! Feeling old yet?
The Disney Channel Original Movie was released on August 15, 2003 and starred Raven-Symoné, Adrienne Bailon, Sabrina Bryan and Kiely Williams as members of a teenage amateur all-girls vocal group seeking fame. The film spawned two sequels.
In 2015, Raven-Symoné and Adrienne reunited on the the latter star's talk show The Real. When Raven stepped onto the stage, she busted into a throwback dance move that Adrienne used to rock in the Cheetah Girls movies.
"Oh my god," Adrienne screamed before getting up and doing it too. "Why did I think this was a hot move?!"
Disney Channel Original Movies began to air in 1997. Popular ones includes Zenon: Girl of the 21st Century, which also starred Raven-Symoné, as well as Johnny Tsunami, Halloweentown, The Even Stevens Movie—based on the hit series starring a young Shia LaBeouf, and of course, the High School Musical films, which made Zac Efron and Vanessa Hudgens famous worldwide.
Check out the best and worst Disney Channel Original Movies above.