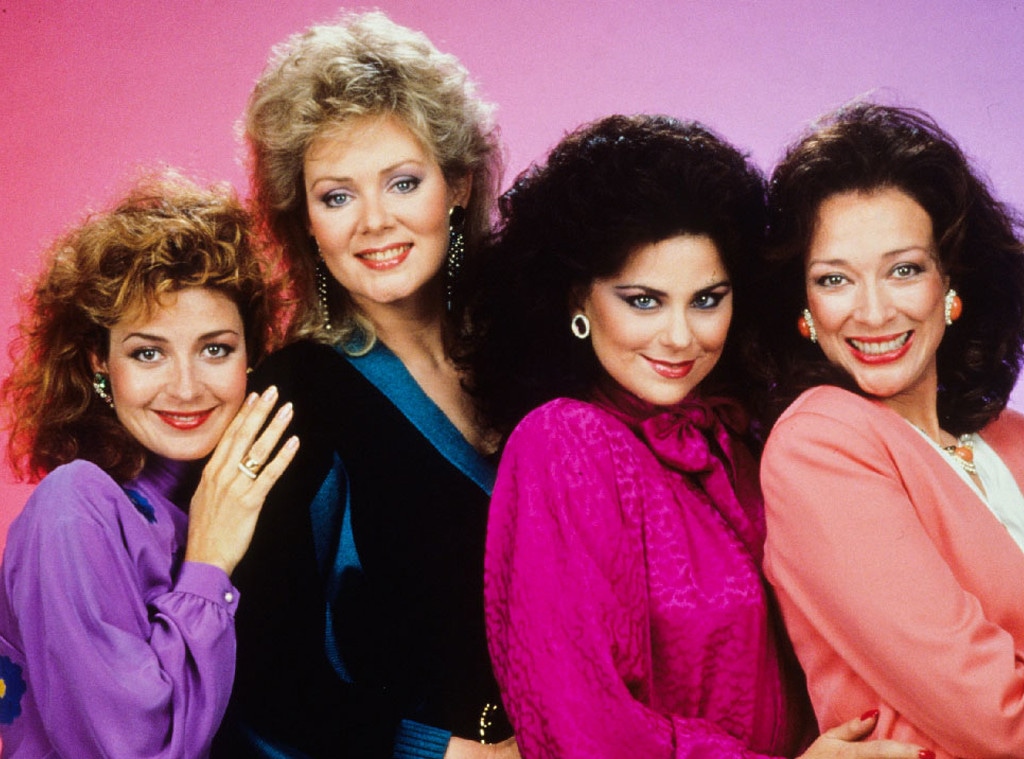 CBS
Everything old will become new again if the TV industry has its way. The trend of TV reboots, remakes and revivals is not going away anytime soon thanks to the success of revivals like Will & Grace, Roseanne (before the implosion), and reboots like Queer Eye and Hawaii Five-0. The latest show to possibly return from the grave is Designing Women.
According to TVLine, original series creator Linda Bloodworth-Thomason is behind the updated series. There's no word on whether any of the original show's cast, which included the late Dixie Carter and Meshach Taylor, Jean Smart, Annie Potts and Delta Burke.
Sony is also reportedly working on a reboot of The Facts of Life and already assembled Helen Hunt and Paul Reiser for a Mad About You revival that hasn't landed at a network or streaming platform.
This trend? It's not dying anytime soon.
"There's just so much entertainment right now. I mean, there's just—there are so many shows out right now and I know that networks are thinking, 'How can we get a toe hold? How can we get an initial audience for what we're doing?' and if it's a title that people know and think of fondly, it puts them one step ahead of the game, usually," Veronica Mars creator Rob Thomas, who previously rebooted 90210, remade Cupid, revived Veronica Mars and is working on a The Lost Boys remake, said about the TV industry's current infatuation.
Get the lowdown on the rest of the TV remakes, reboots and revivals in the gallery above.