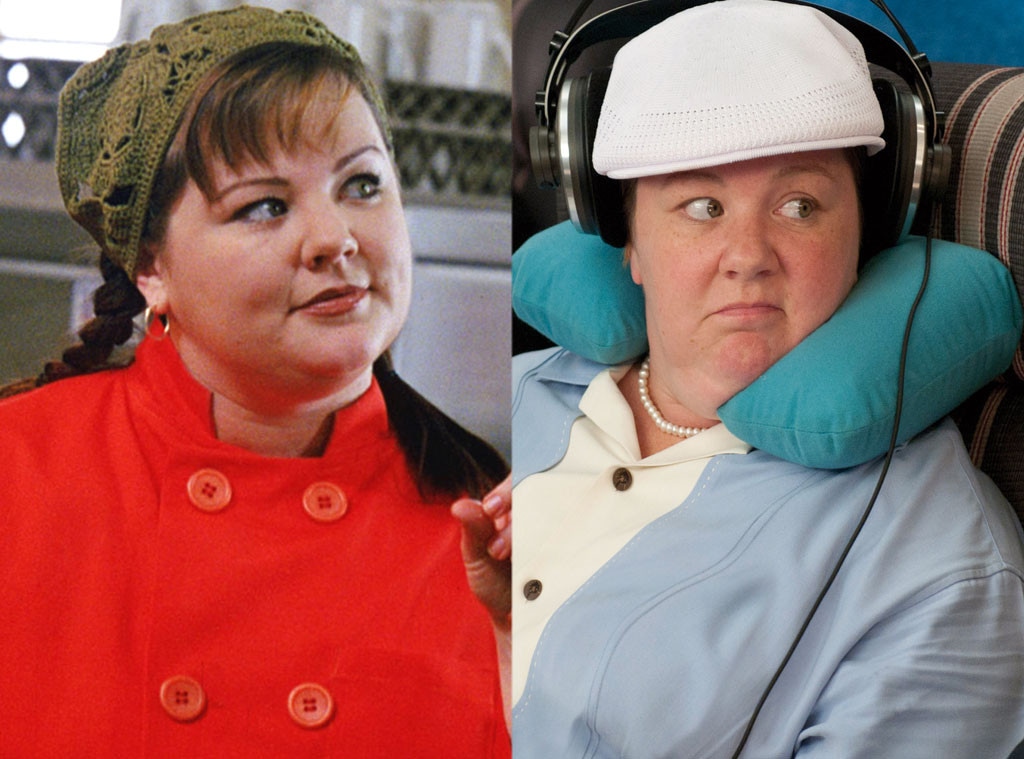 WB; Universal
Attention, Melissa McCarthy fans: today is the actress' birthday. We repeat, today is Melissa McCarthy's birthday!
The Illinois native turns 48 years old today and we couldn't be happier to celebrate one of the funniest women in Hollywood.
Over the years, the comedic genius has made us laugh so hard that we can barely breathe and no matter what character she was playing we somehow connected and rooted for her every time.
Whether it was McCarthy's portrayal of Sookie St. James on Gilmore Girls (she was the BFF we all wanted), or the sister of the groom on Bridesmaids (so intense, yet so wonderful), the actress always pulls us in.
So, since we can't attend an actual birthday bash for McCarthy why not relive her best roles below and then vote for your favorite?
It's basically a party at your desk or on your phone, and we have a feeling the birthday girl would approve!
Melissa McCarthy's Best Roles